2018 has been a very prolific year for NeonDream Designs, here is a collection of the best logotypes designed in 2018.
Thanks for watching and keep it retro!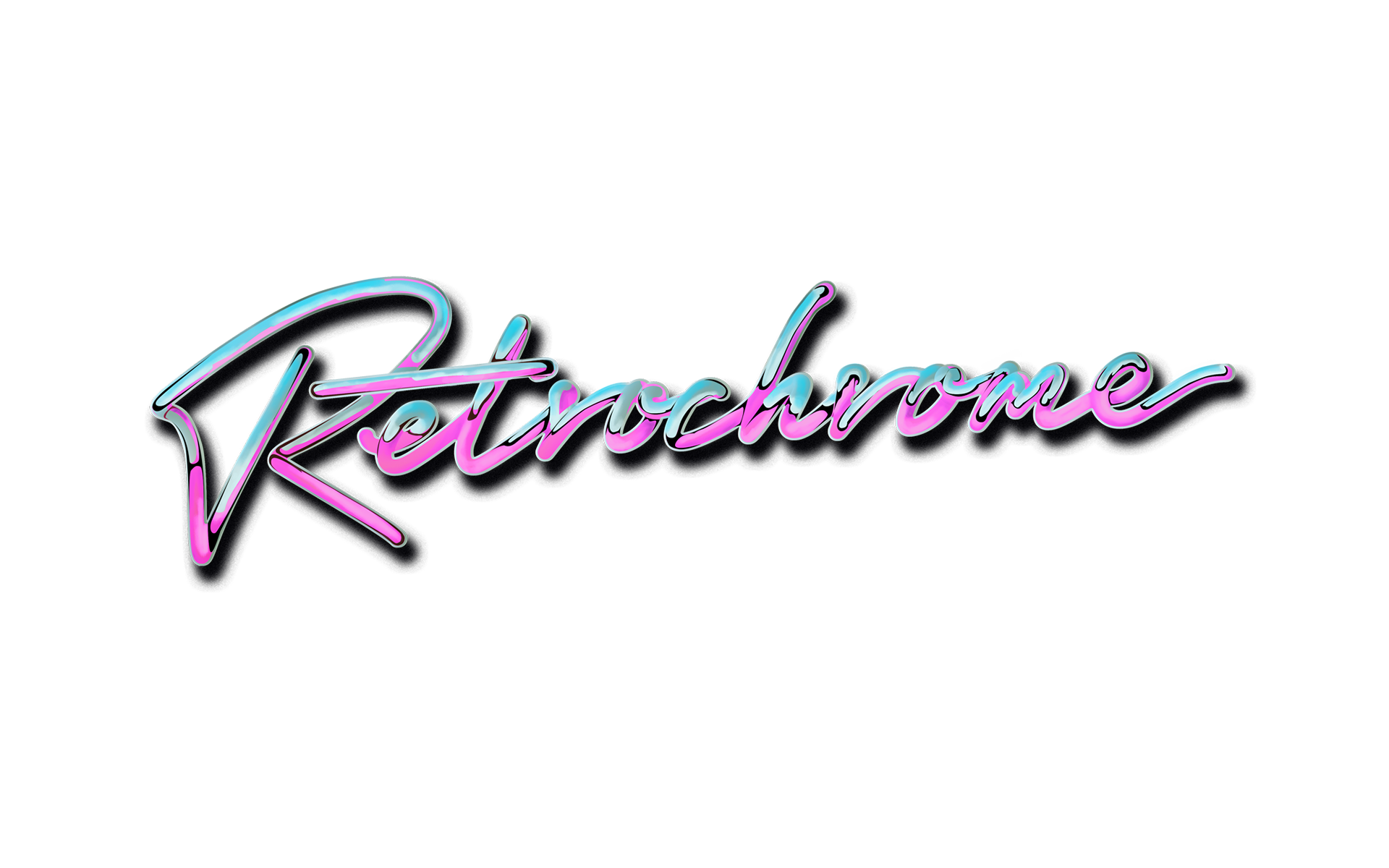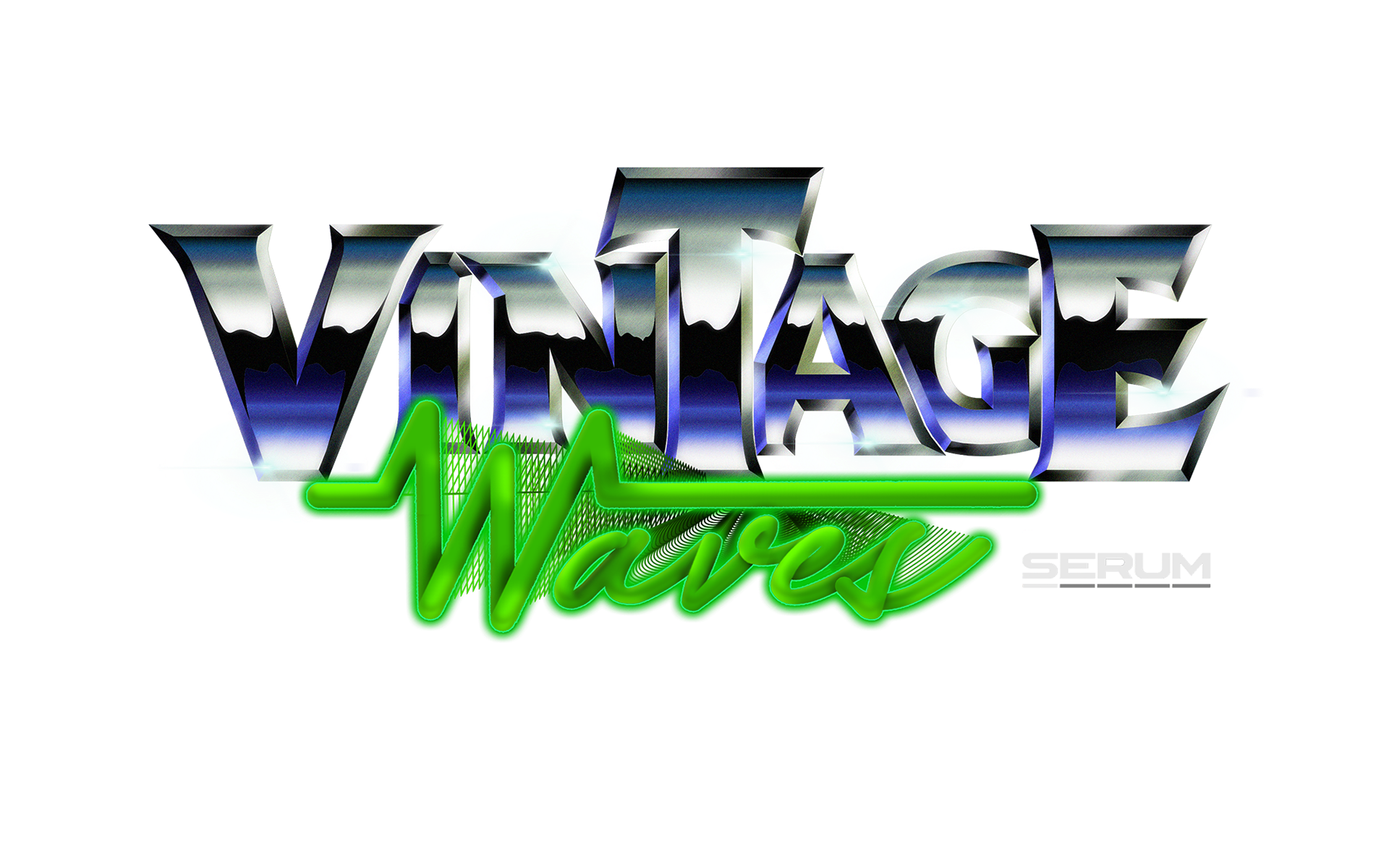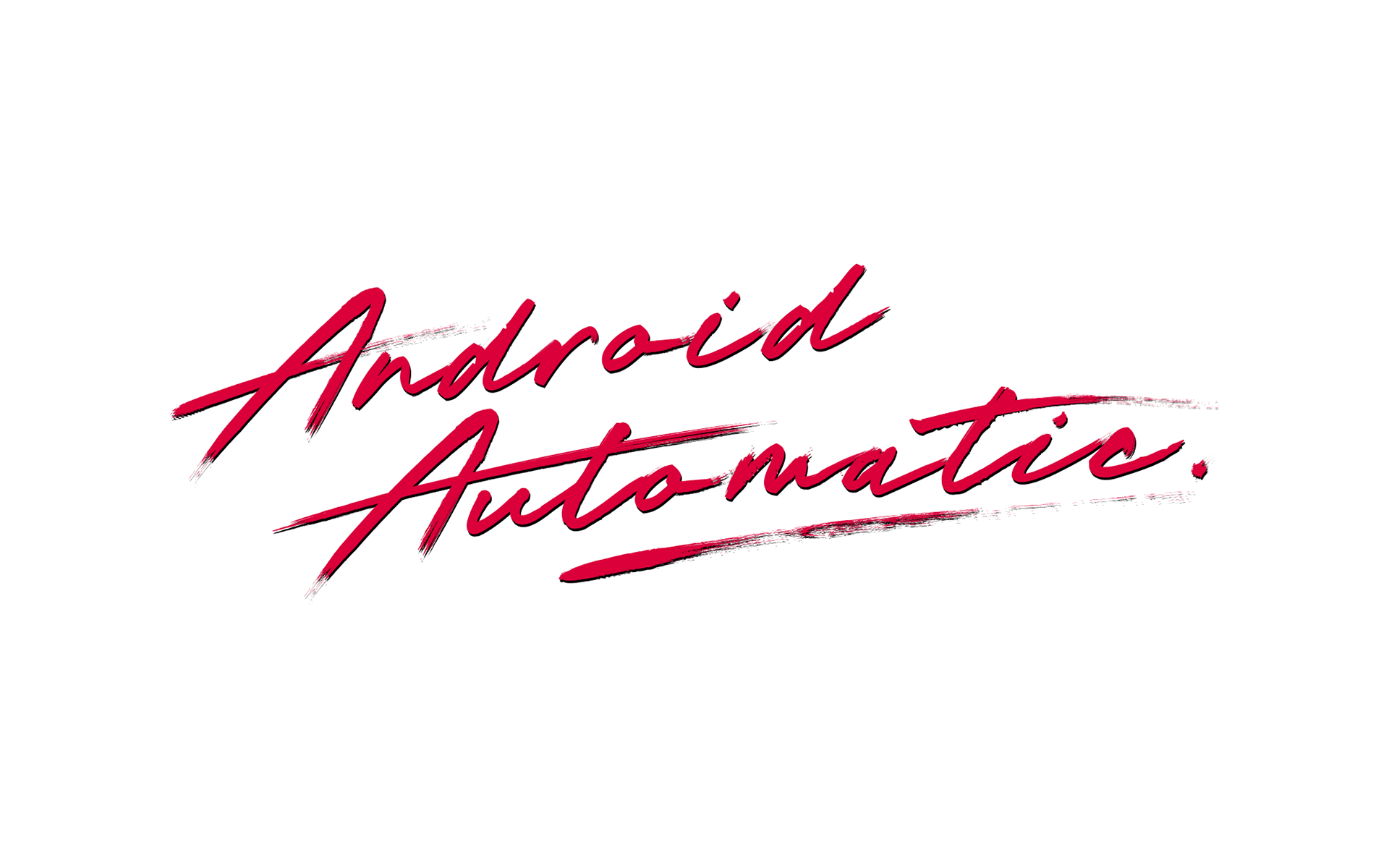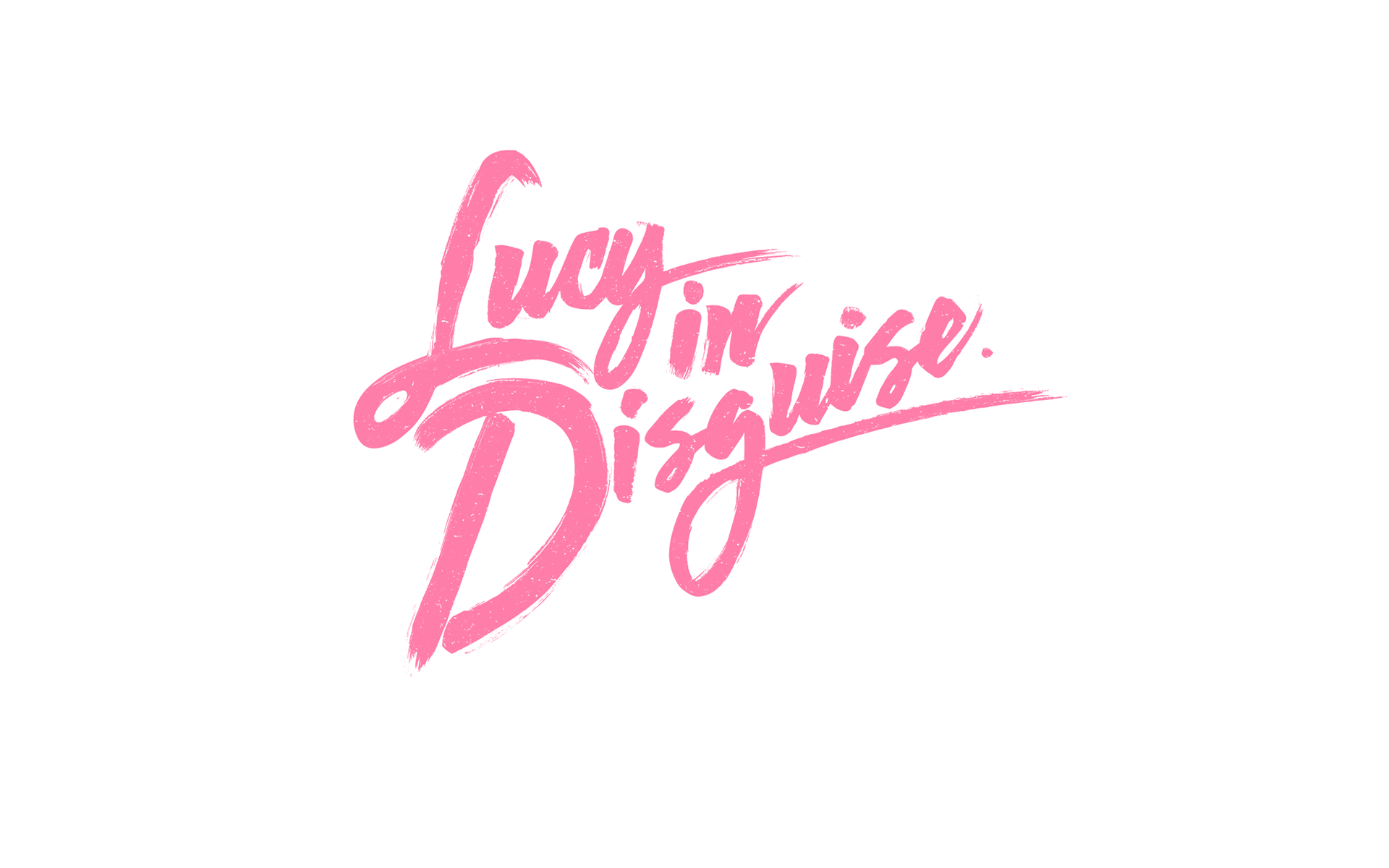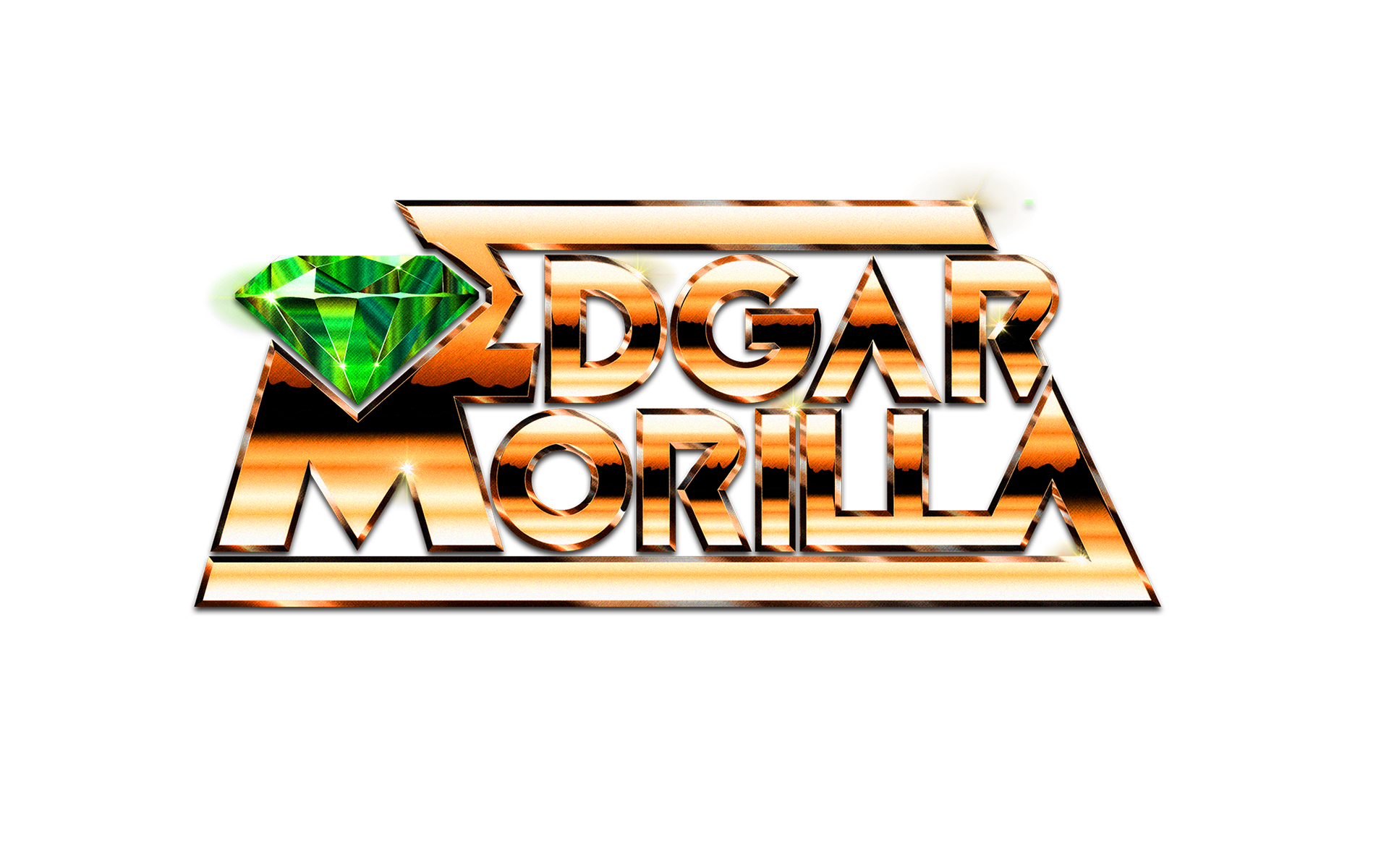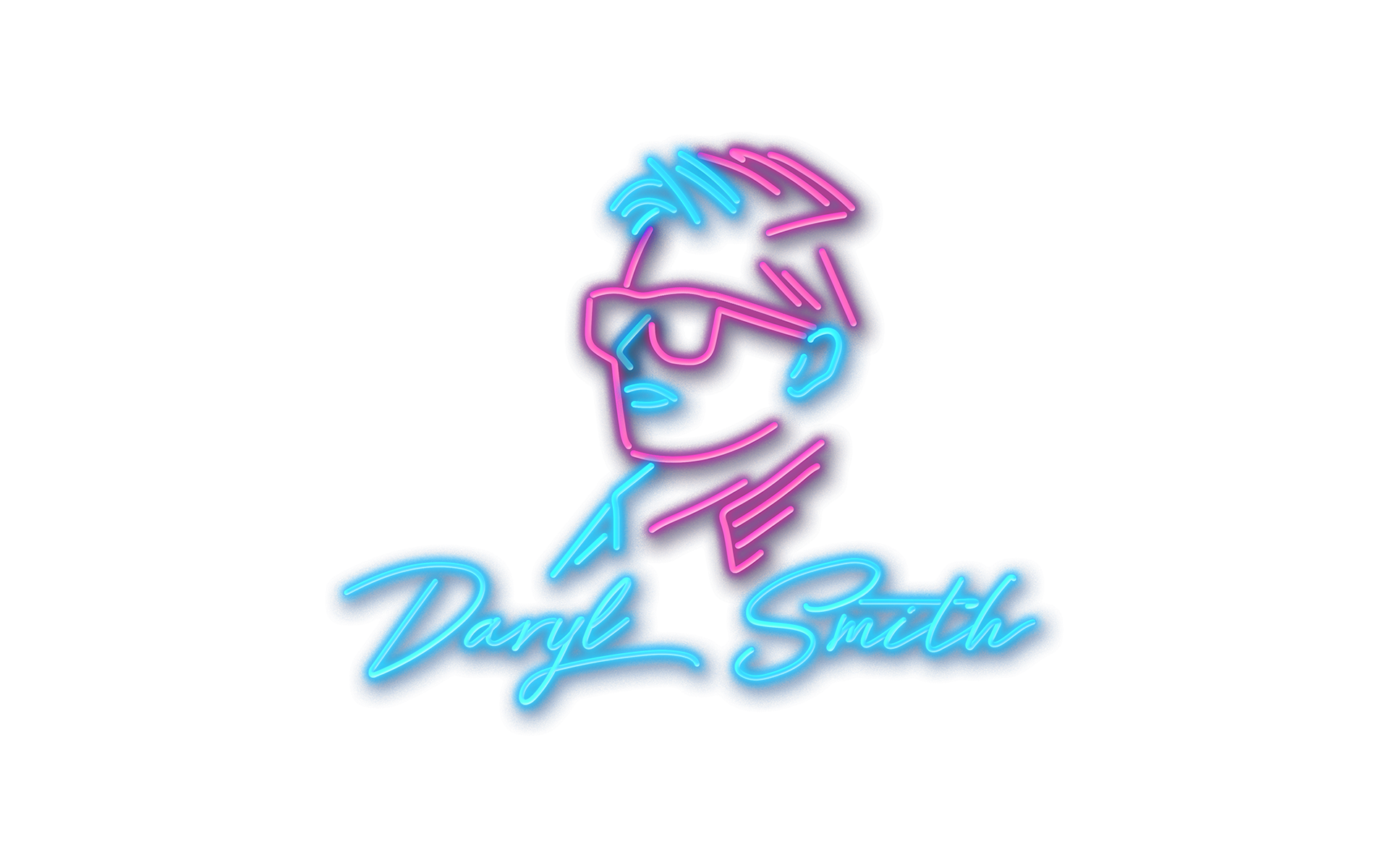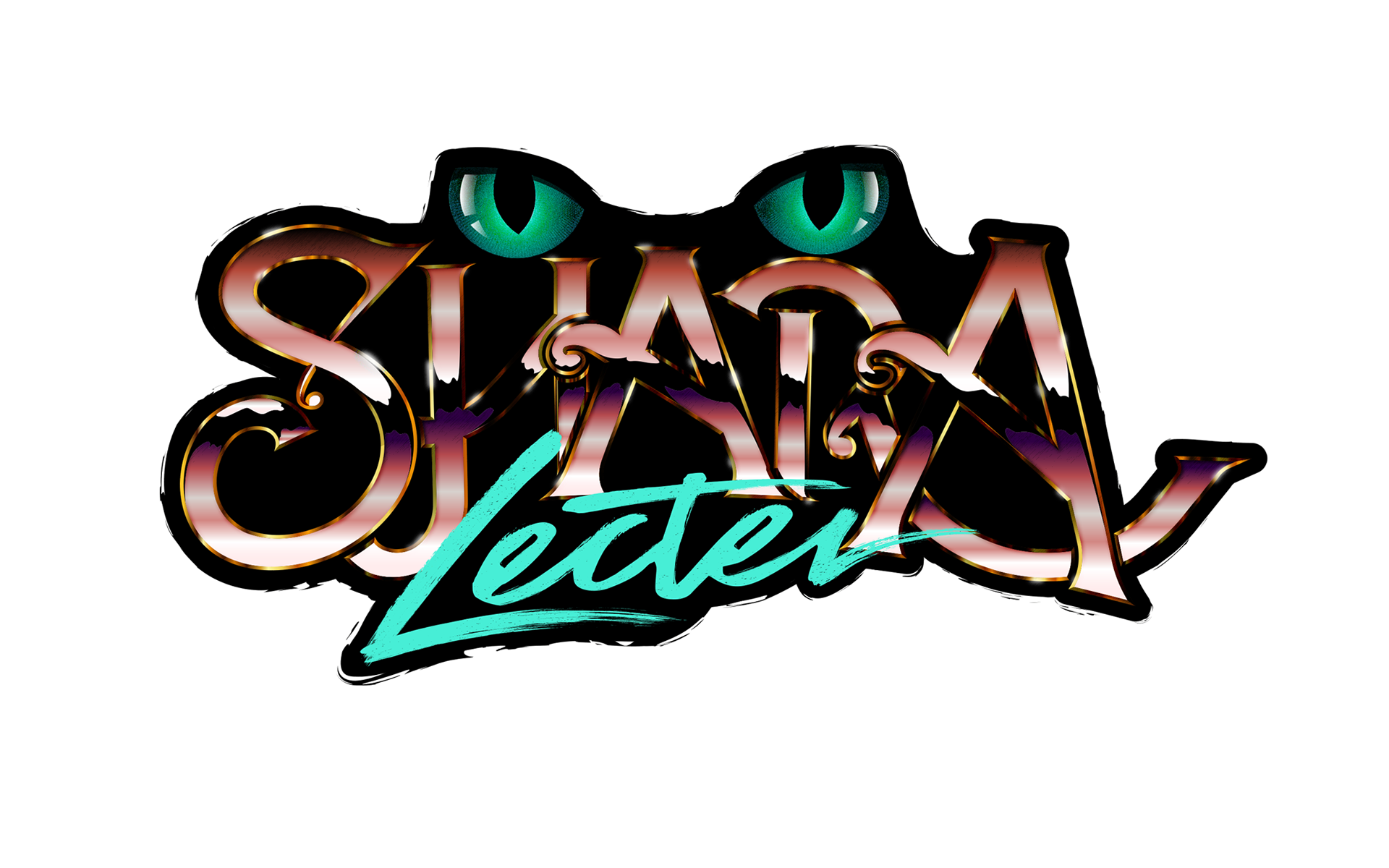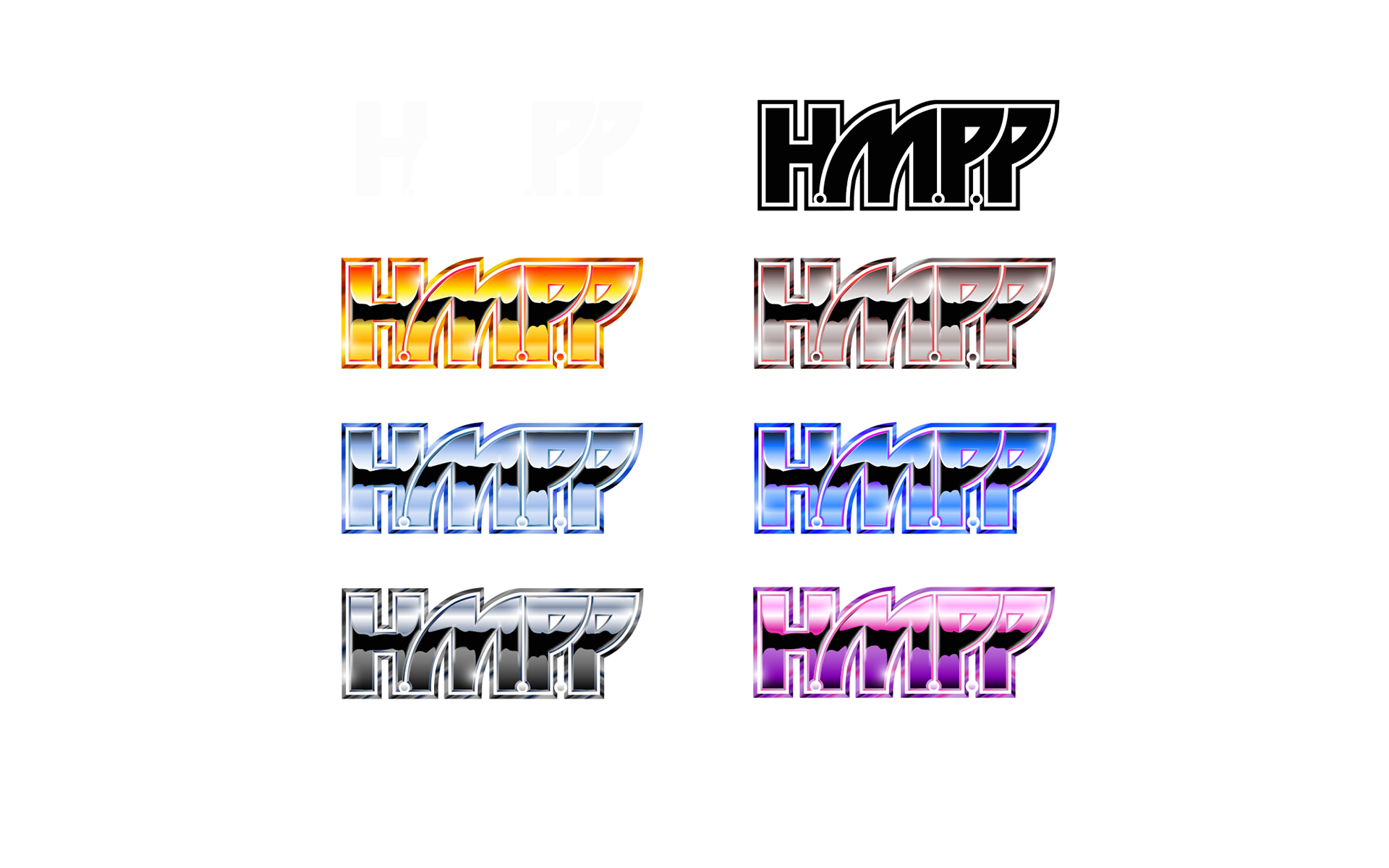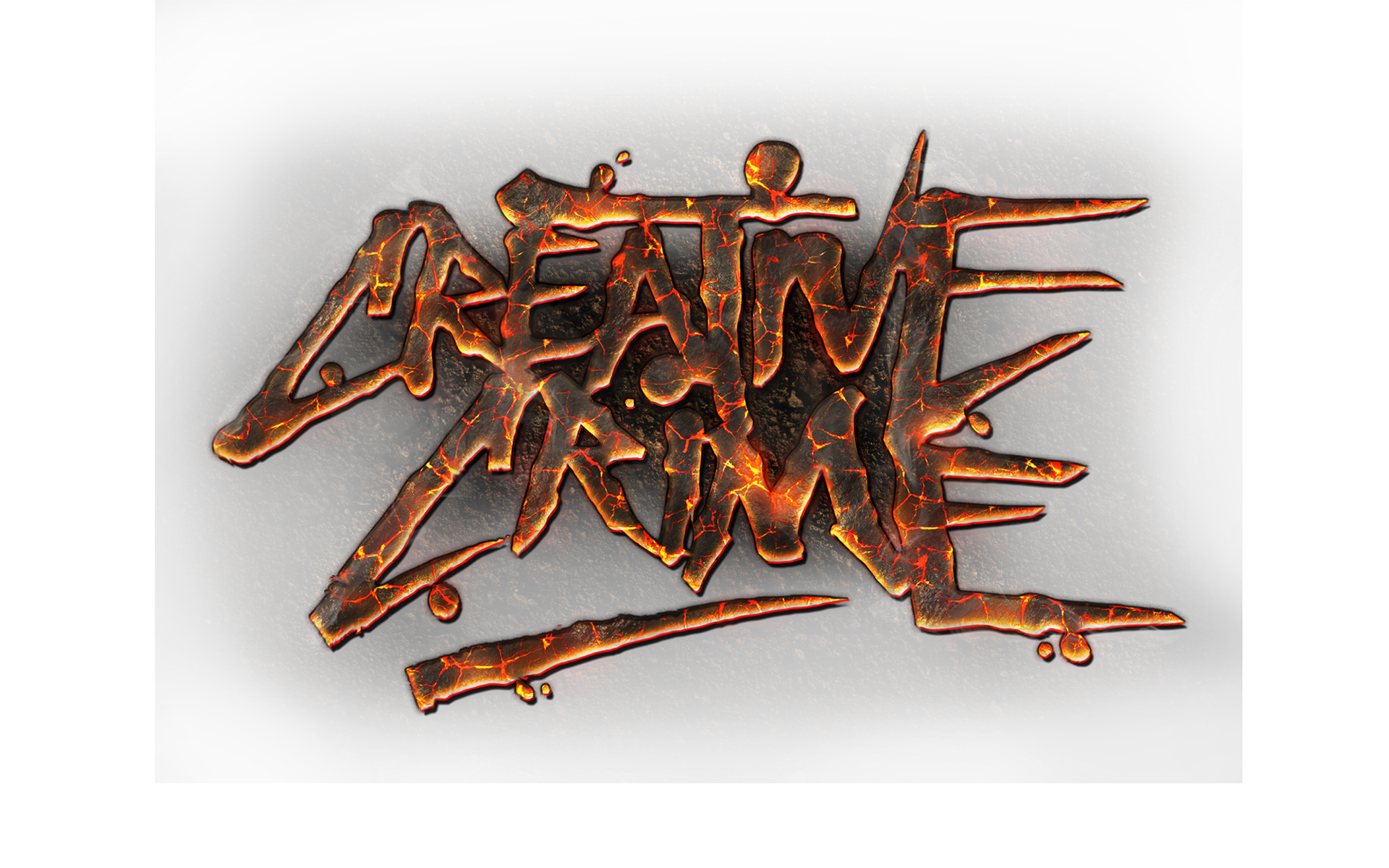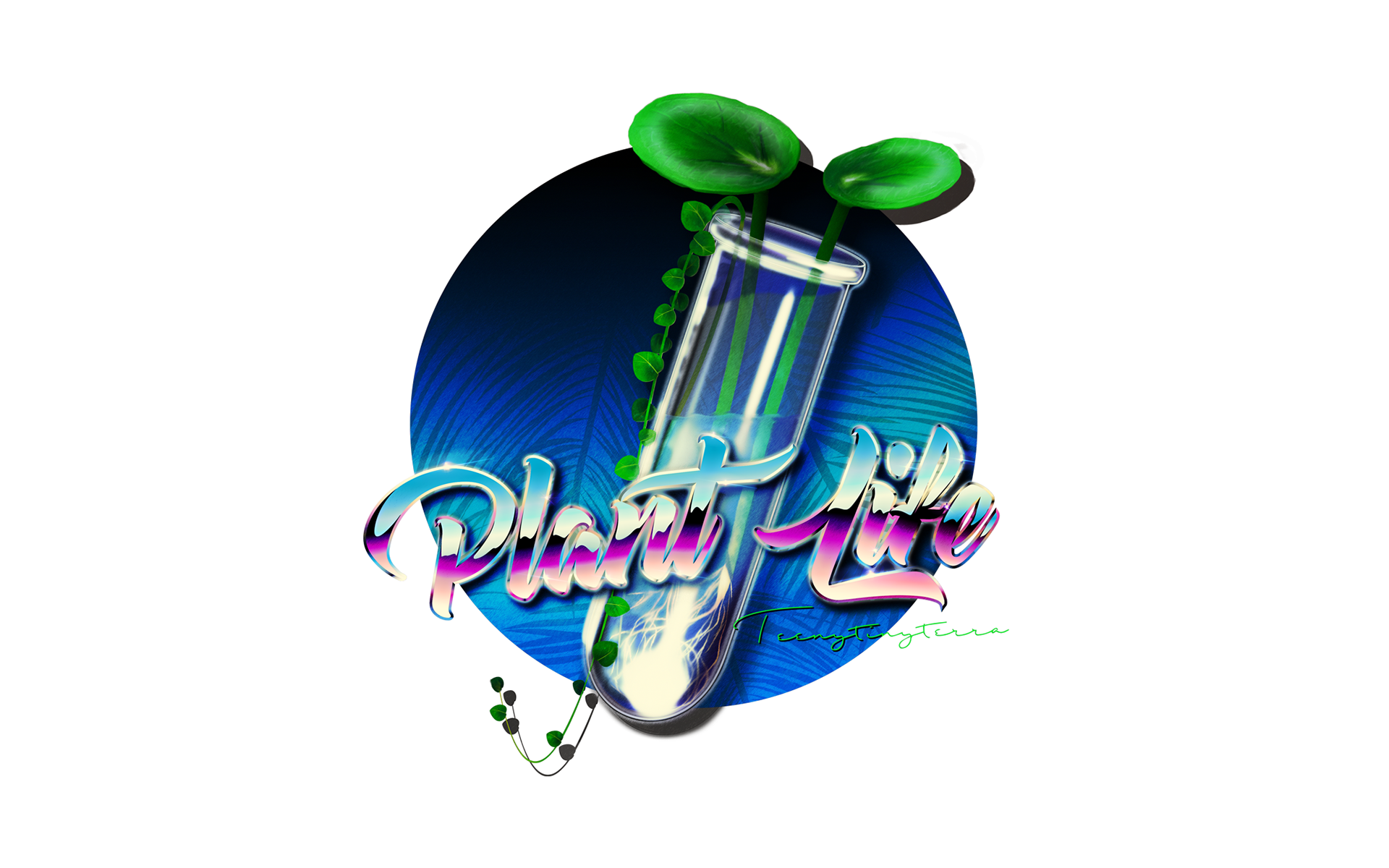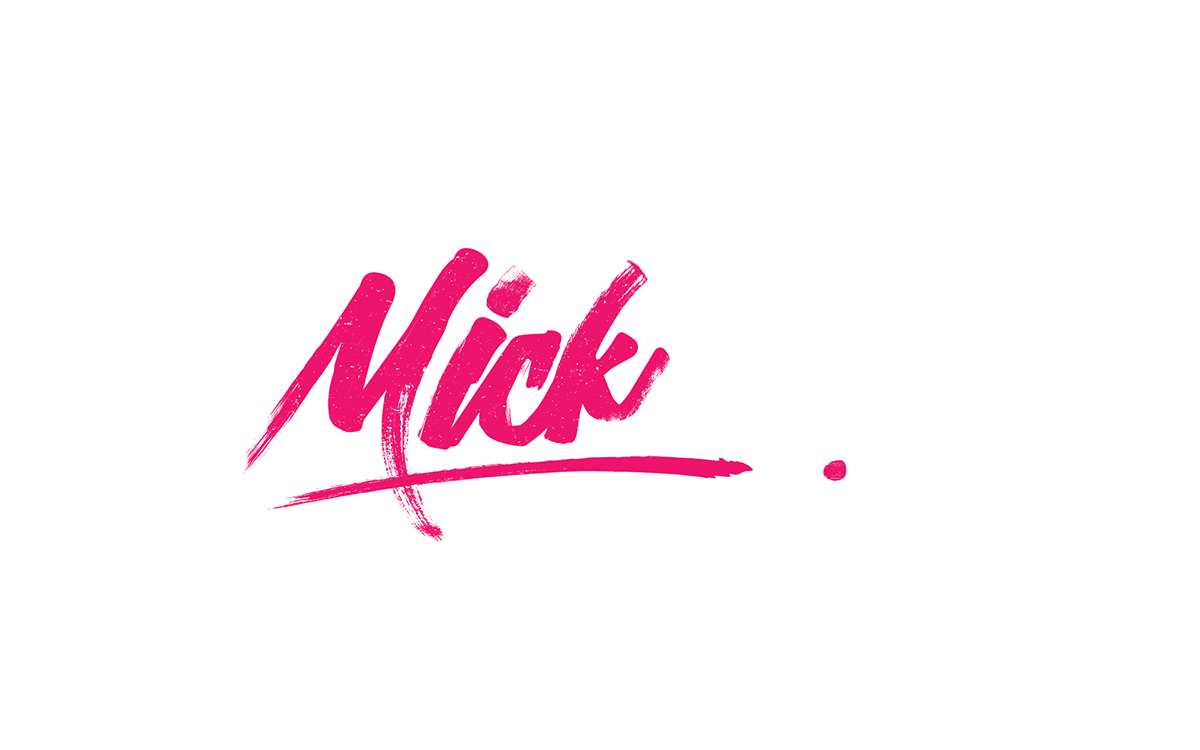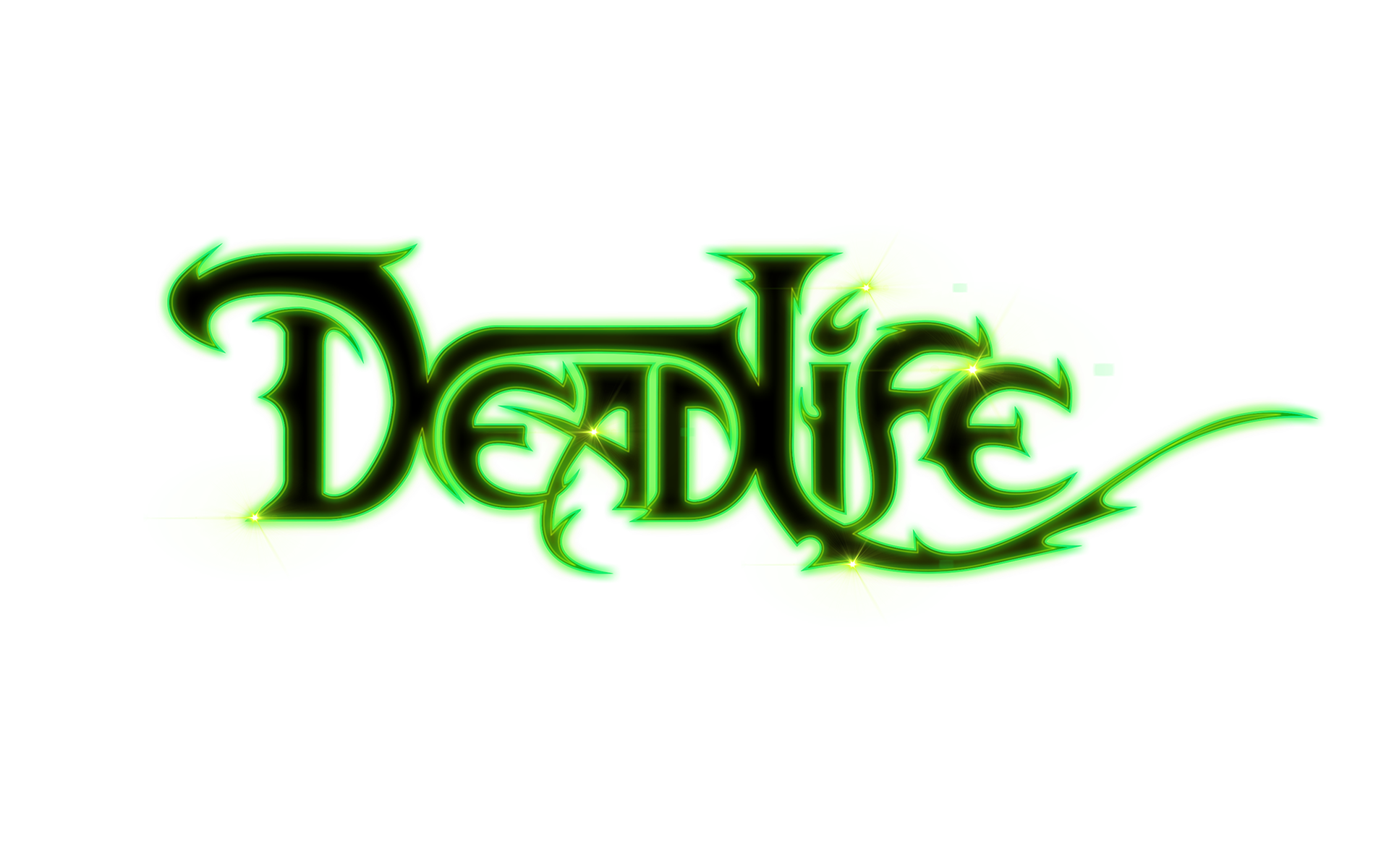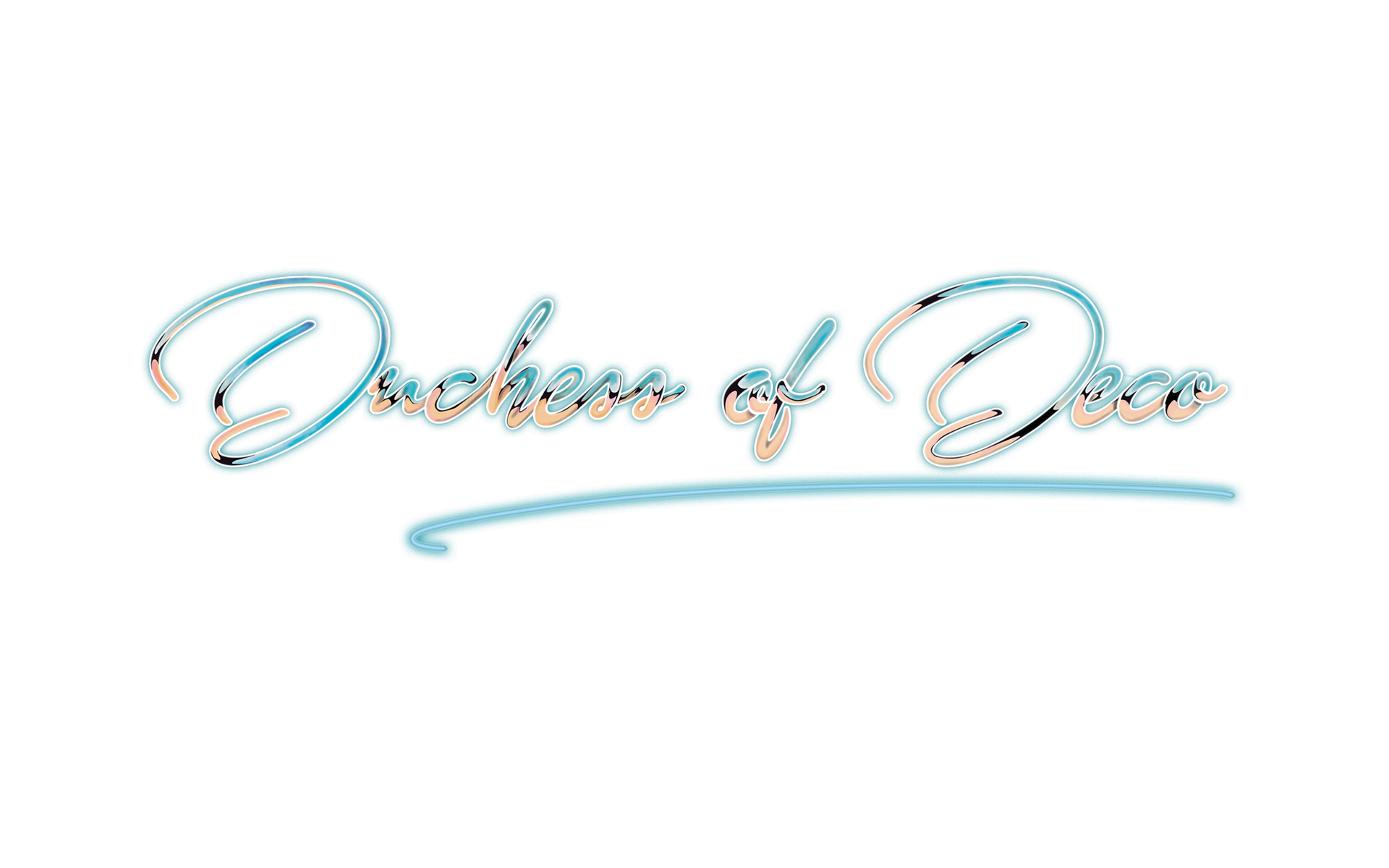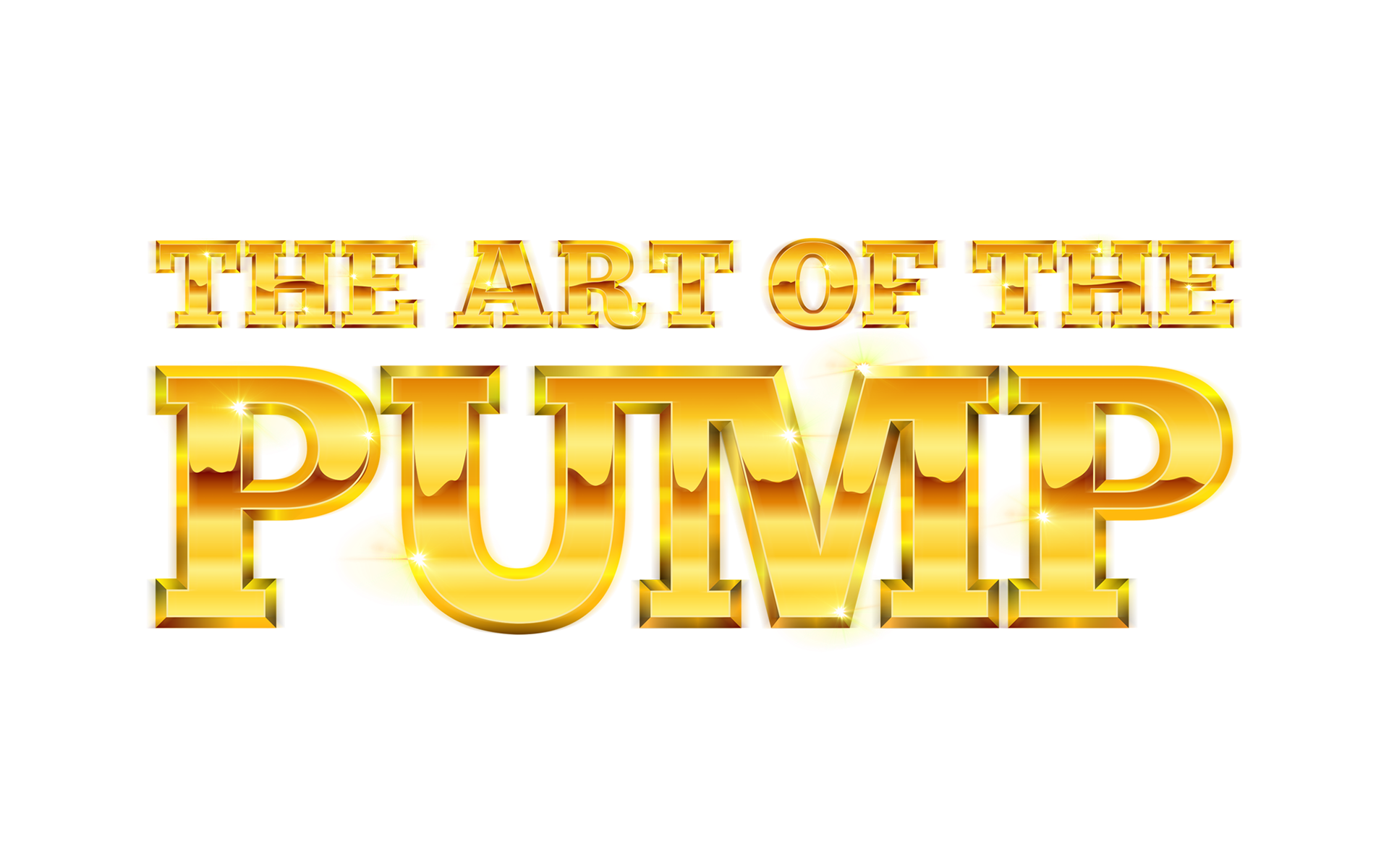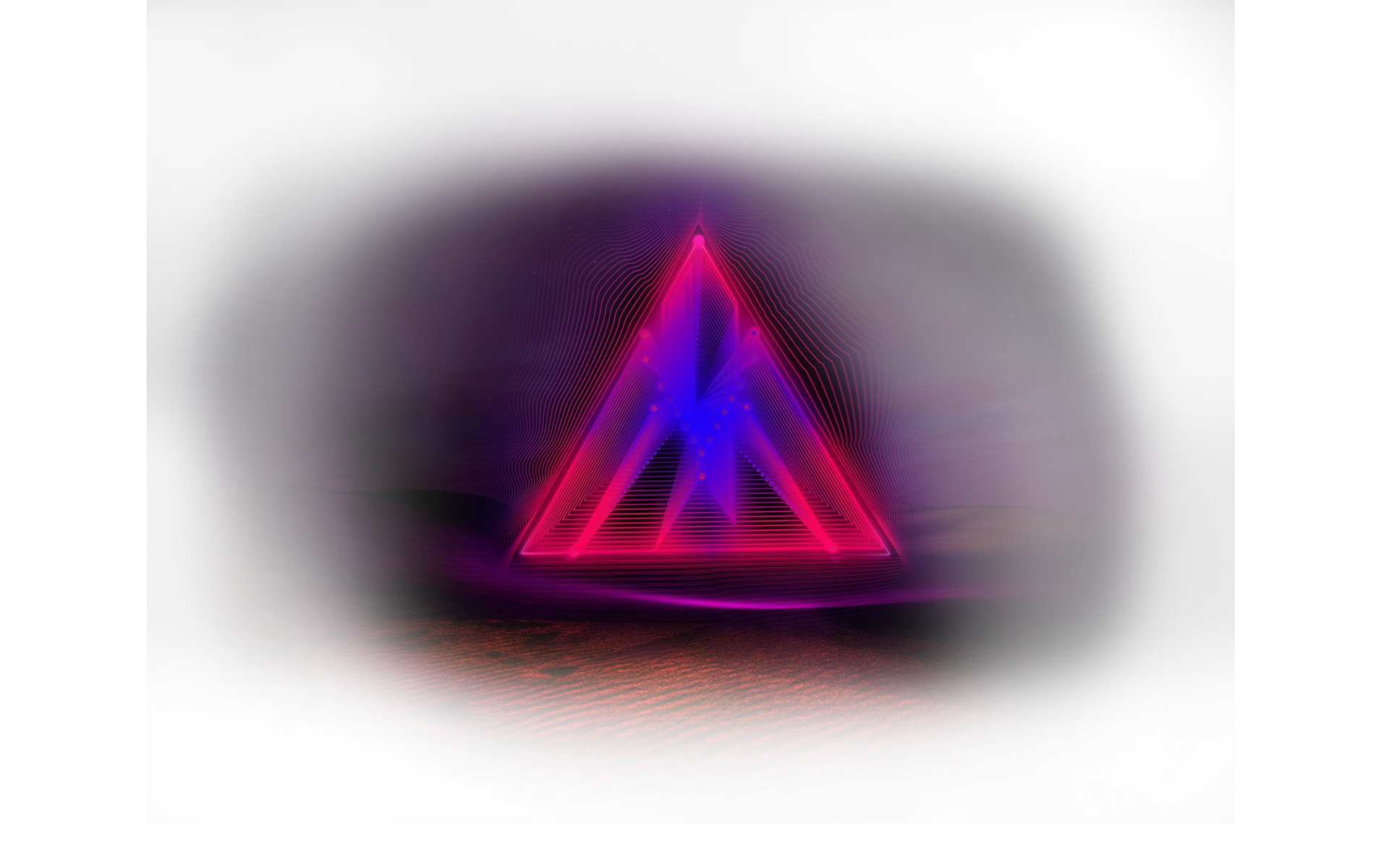 A big thank you to all of my clients and followers to make this possible.
I wish you all the best for 2019!