This was a fun project commissioned by Heather Hermann, a local artist out of Las Vegas. 
She wanted to incorporate the art deco look of the movie Brazil mixed with the classic 80's Chrome look.
This is one of my favorite logo design from 2017.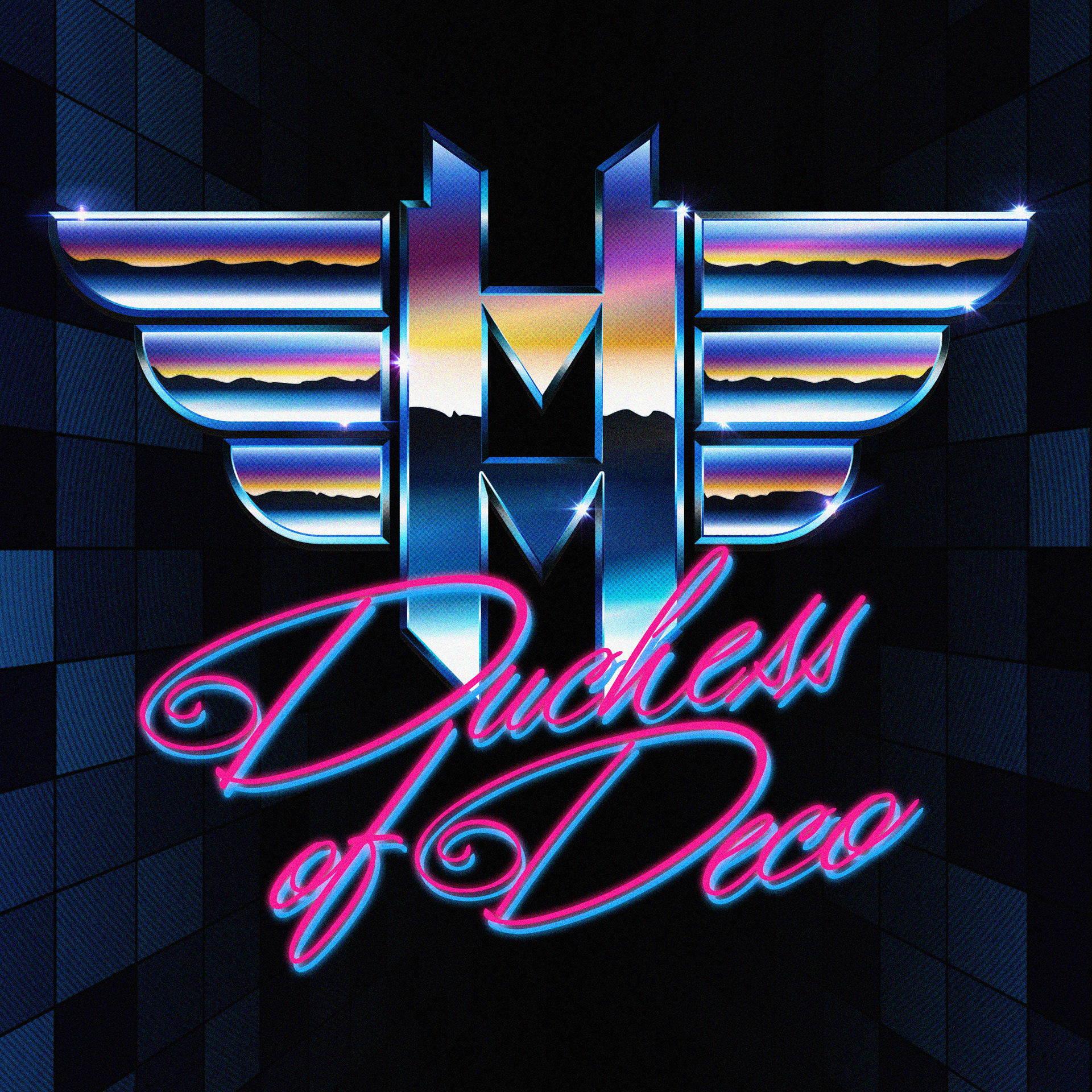 Craig is a Hip Hop artist and he wanted to incorporate my chrome logo style with a sports theme logo.
We tried different color scheme but both agreed on a powerful gold  retro chrome effect.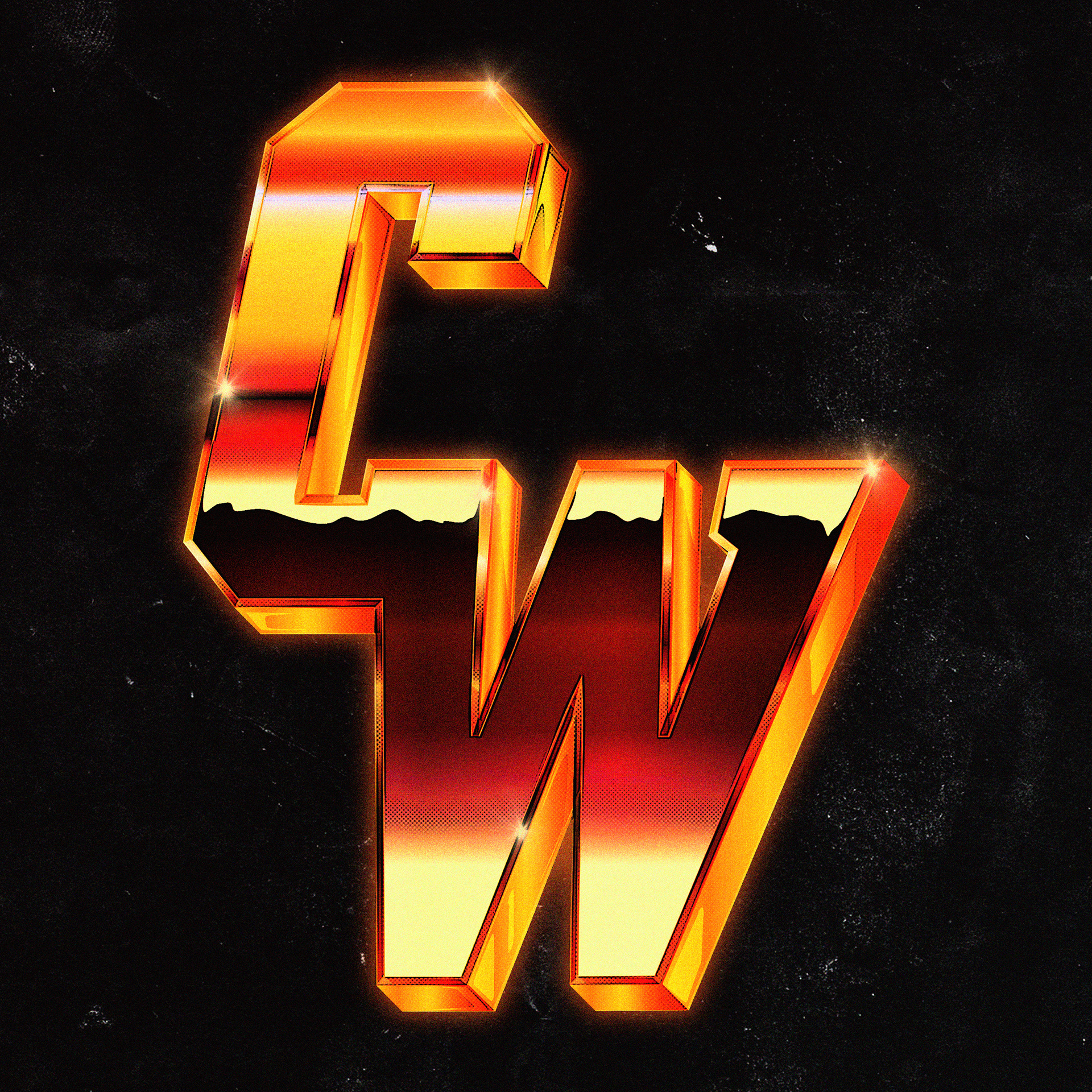 Another commissioned logo by a Synthwave music producer. This one was a challenge.
It was my first time playing around with the blending tool in Illustrator. The grid was also dome by hand because I was unable to get the right effect from Illustrator or Blender.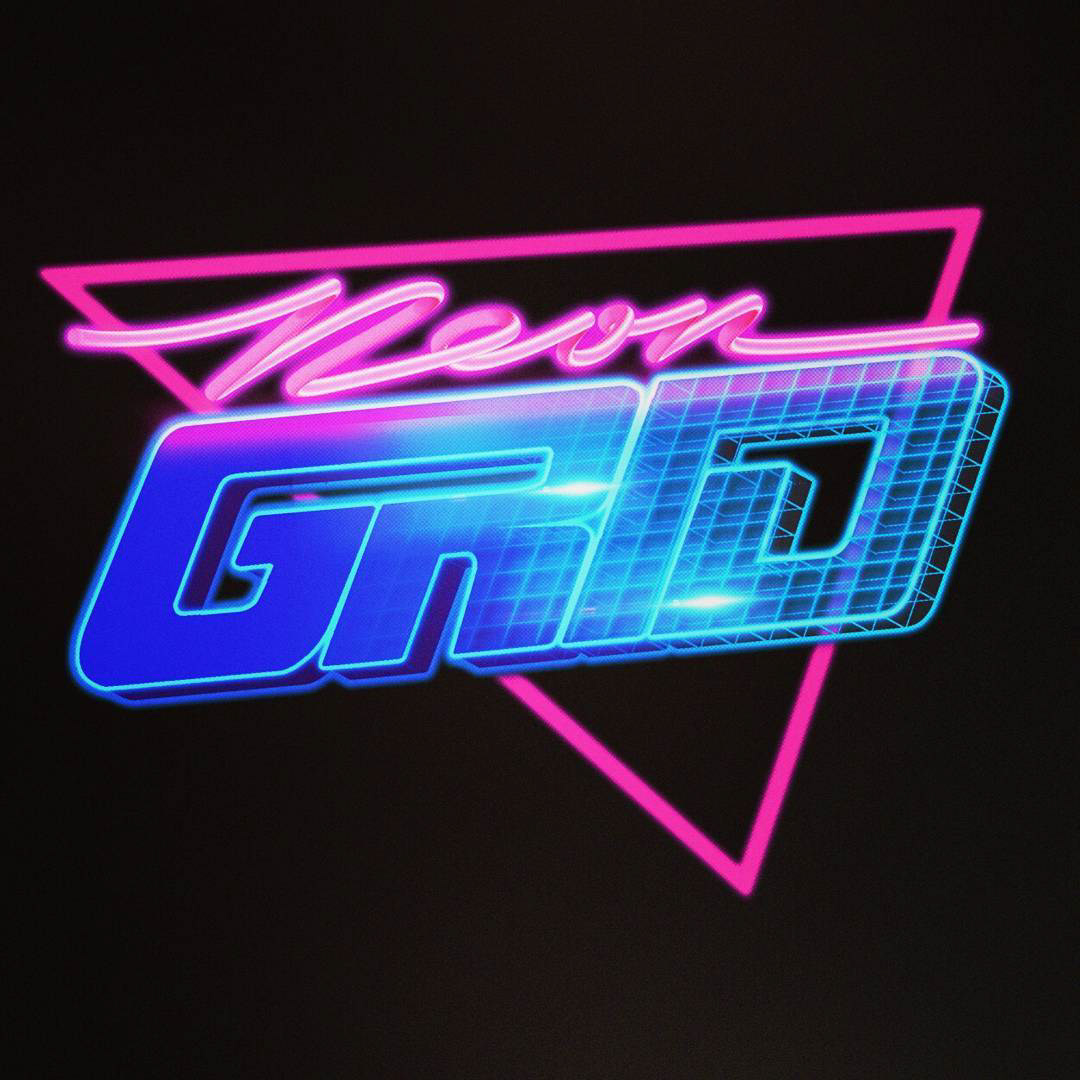 Commissioned by a Synthwave artist. This logo is what you'd expect a Synthwave logo to look like. 
80's Chrome, Mountain landscape and star-field. Classic but efficient I think.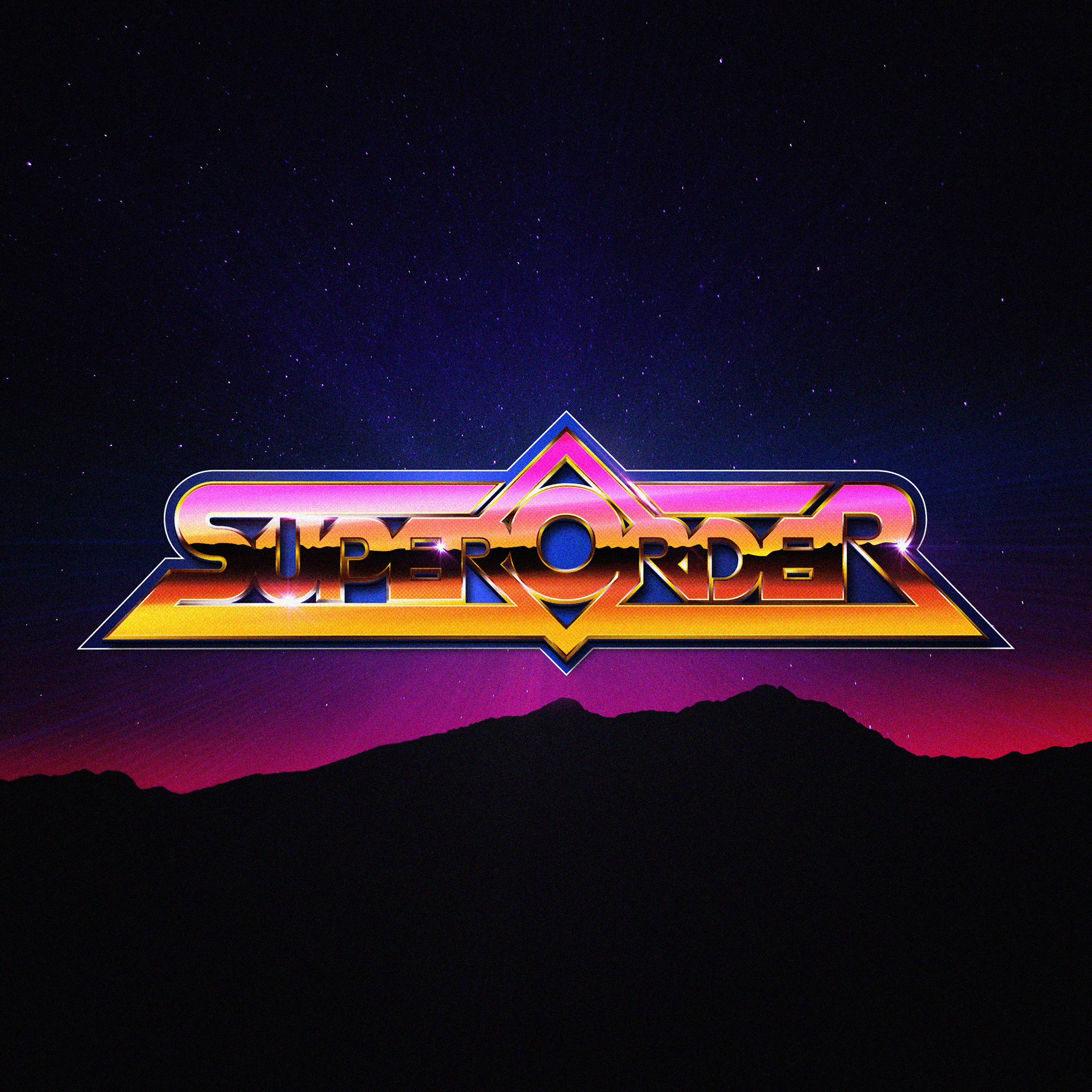 Personal project for my instagram page. I wanted to experiment with a few techniques, especially the interlaces "Bitches" portion.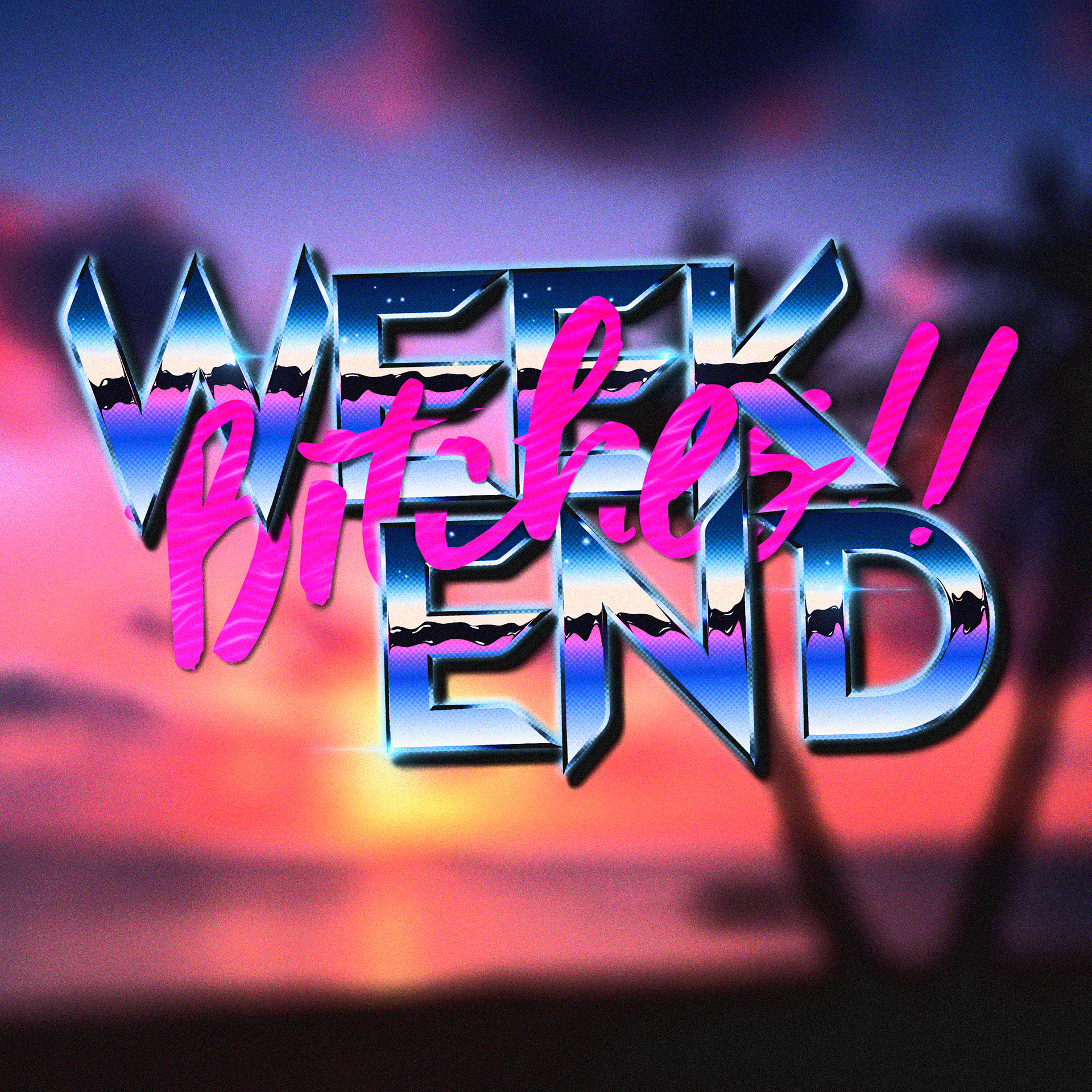 Personal project of mine, completely done with photoshop brushes following an old Airbrush guide from the 80's.
This is the only time I used this technique. I might use it more in the future.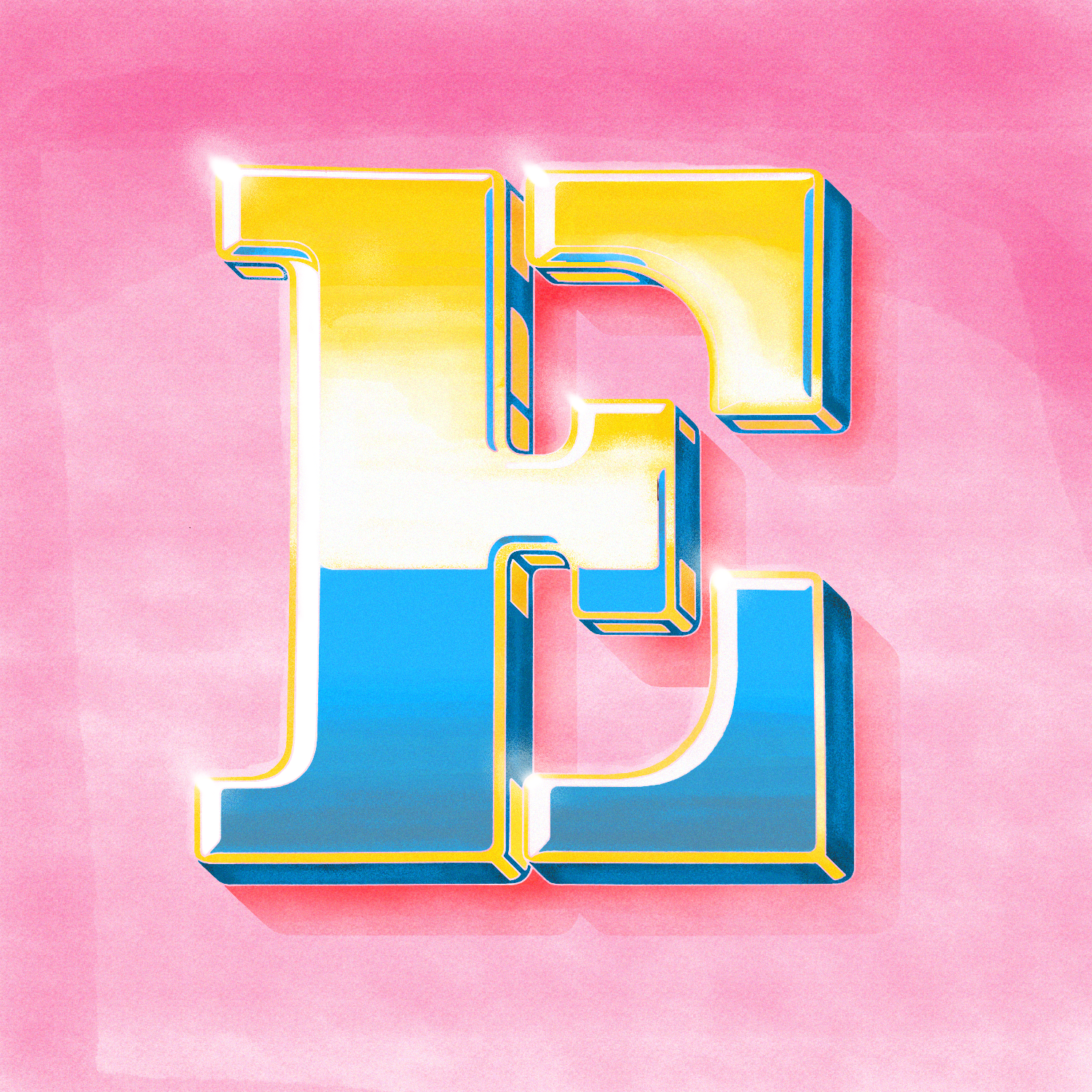 Design commissioned by an Australian DJ from Brisbane. 
She loved the late 70's early 80's design look so I incorporated the elements while keeping this logo somewhat modern with the color choices.

Here is another personal project referencing to my youth. I used to live not too far from the local arcade and every week end TI would go and loose a few coins playing games. This logo from the Blaster arcade game on 1983, always struck me as beautiful.
I wanted to recreate the logo as a tribute.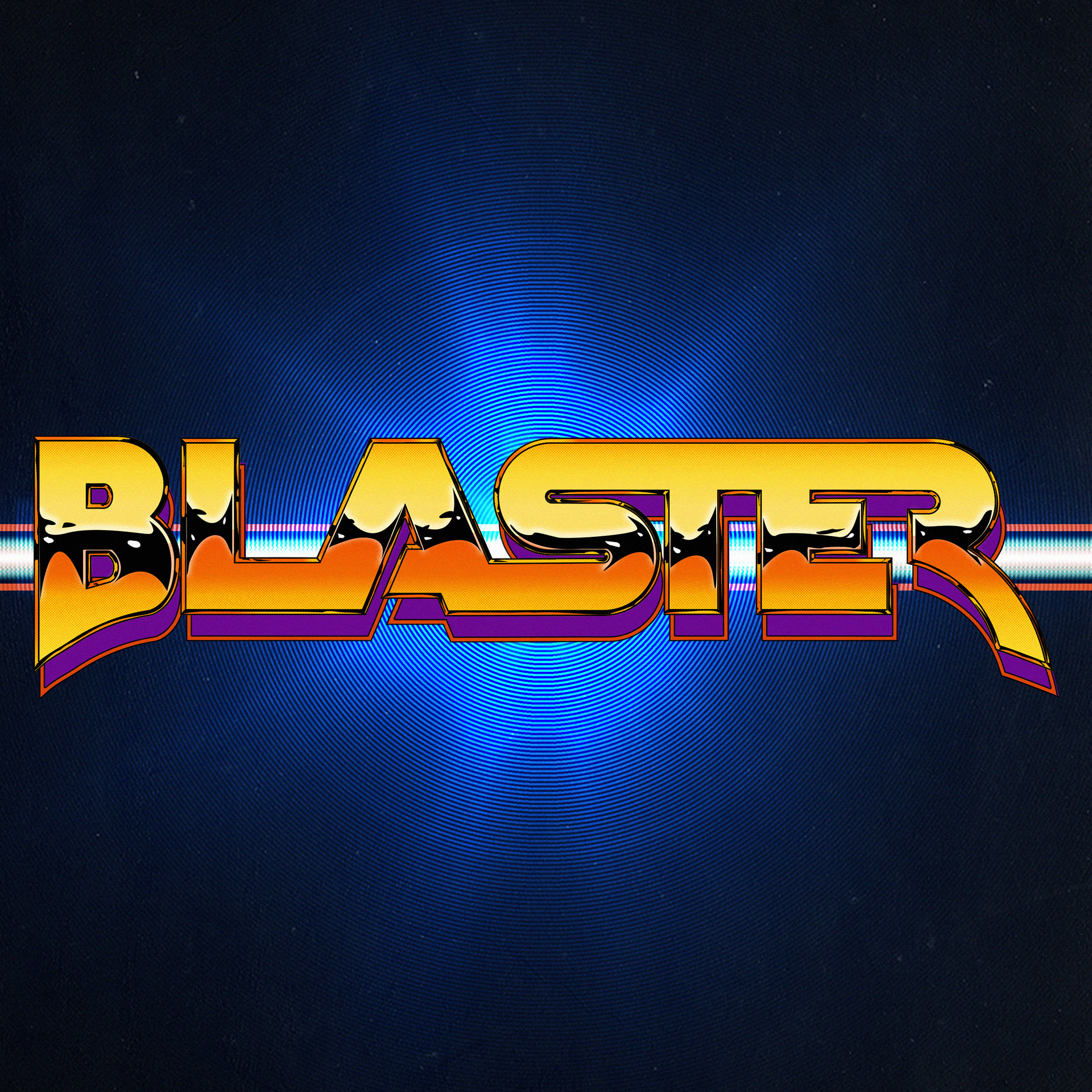 This cool little logo was commissioned by an event  company out of Cardiff. They loves the retro-Synthwave look
and wanted to incorporate a minimalist version of it for their company.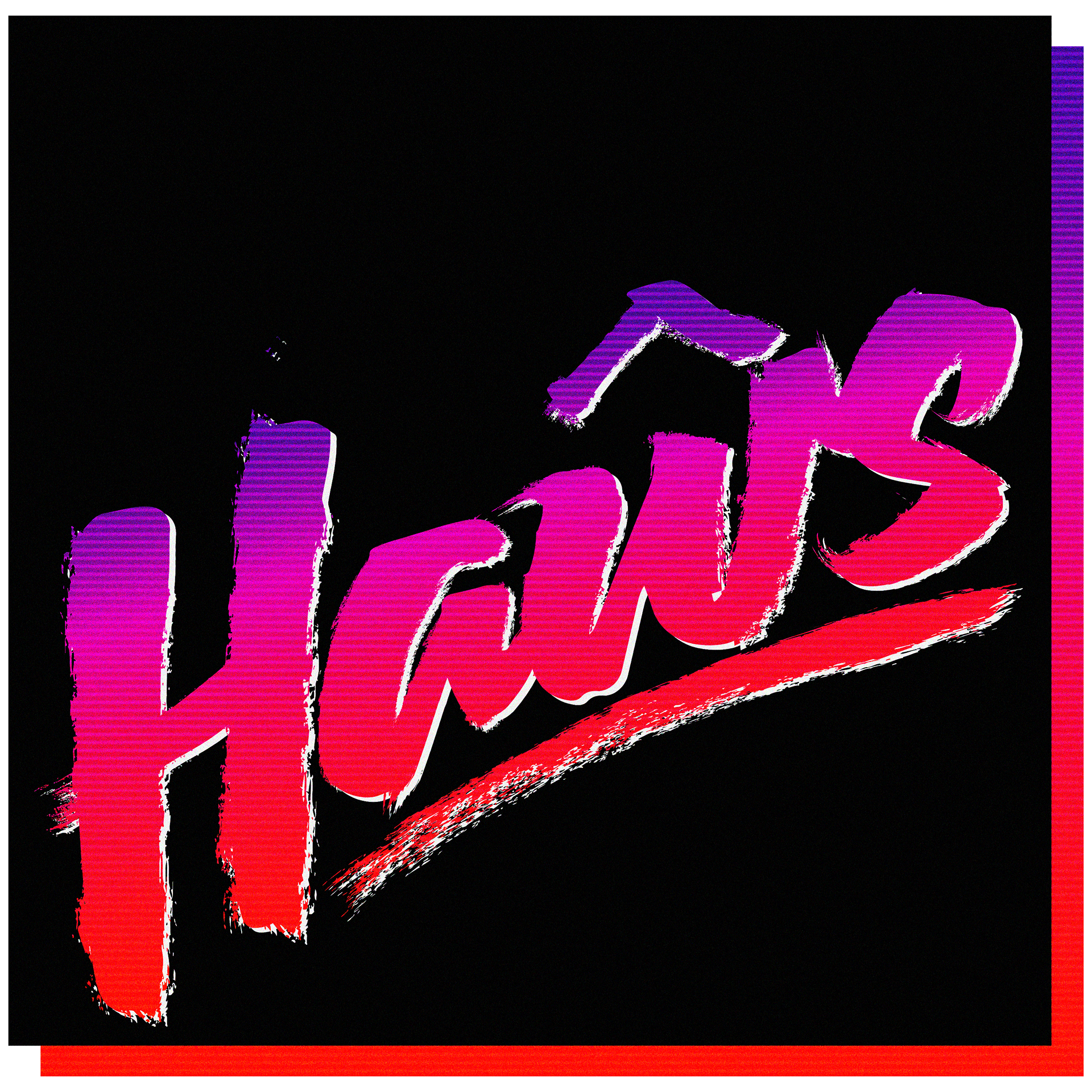 This logo is a bit different from what I actually do, and was quite a challenge for me.
It was commissioned by a trucking company out of Texas. They loved the chrome look but also wanted to incorporate 
the spirit of Texas. This piece(except for the font) is completely drawn by hand and vectorized in illutrator.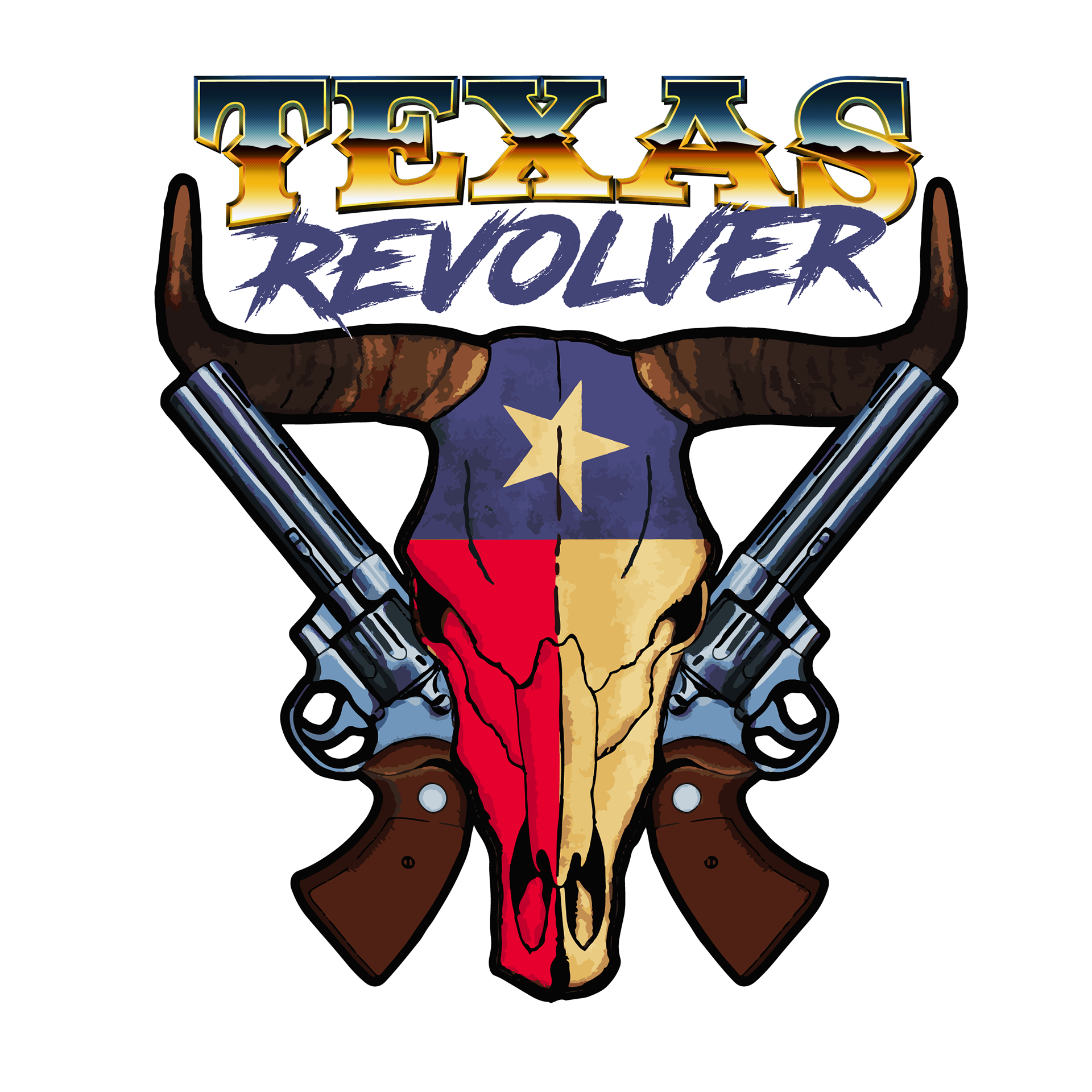 Commissioned Logo in 2016? by a newly founded record label.
They wanted a 2 tone Chrome logo reminiscent of 80's straight to video look.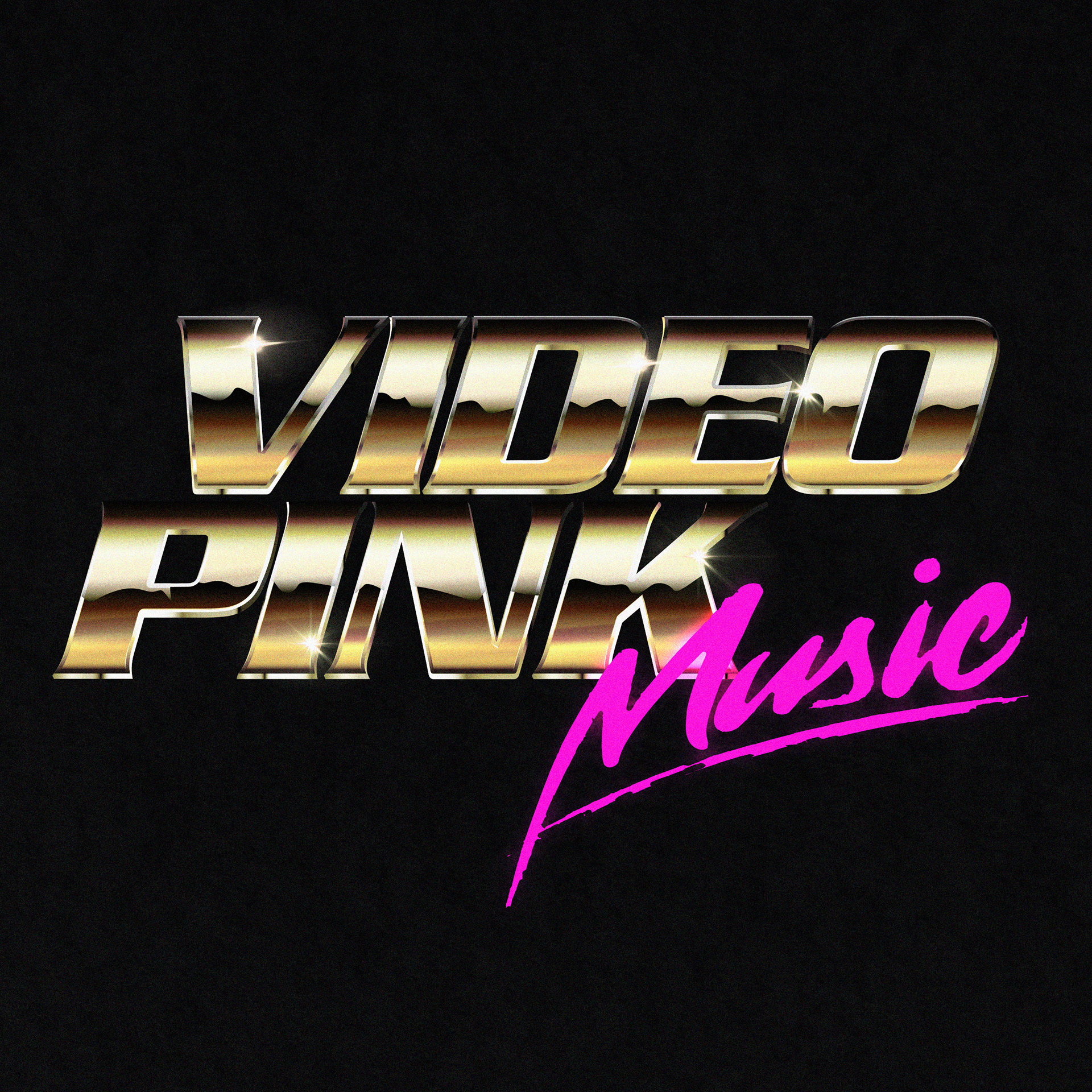 Metal Hurlant (Heavy Metal) Logo
This logo was a personal project. Simply wanted to recreate this logo of my youth.
Growing up in France in the 90's the magazine Heavy Metal was a big influence on me.