The Outrunners Movie Poster Design
Movie Poster design for the short film "the Outrunners"

Here is a poster that I've designed for the short movie

"The Outrunners".
Poster design is always tricky because you need to keep the flow going while designing something that makes sense without revealing too much of the movie itself. (If that makes any sense lol)  Anyway, I think I have succeeded with this one. I still need to perfect this style of design but this movie poster is a step in the right direction.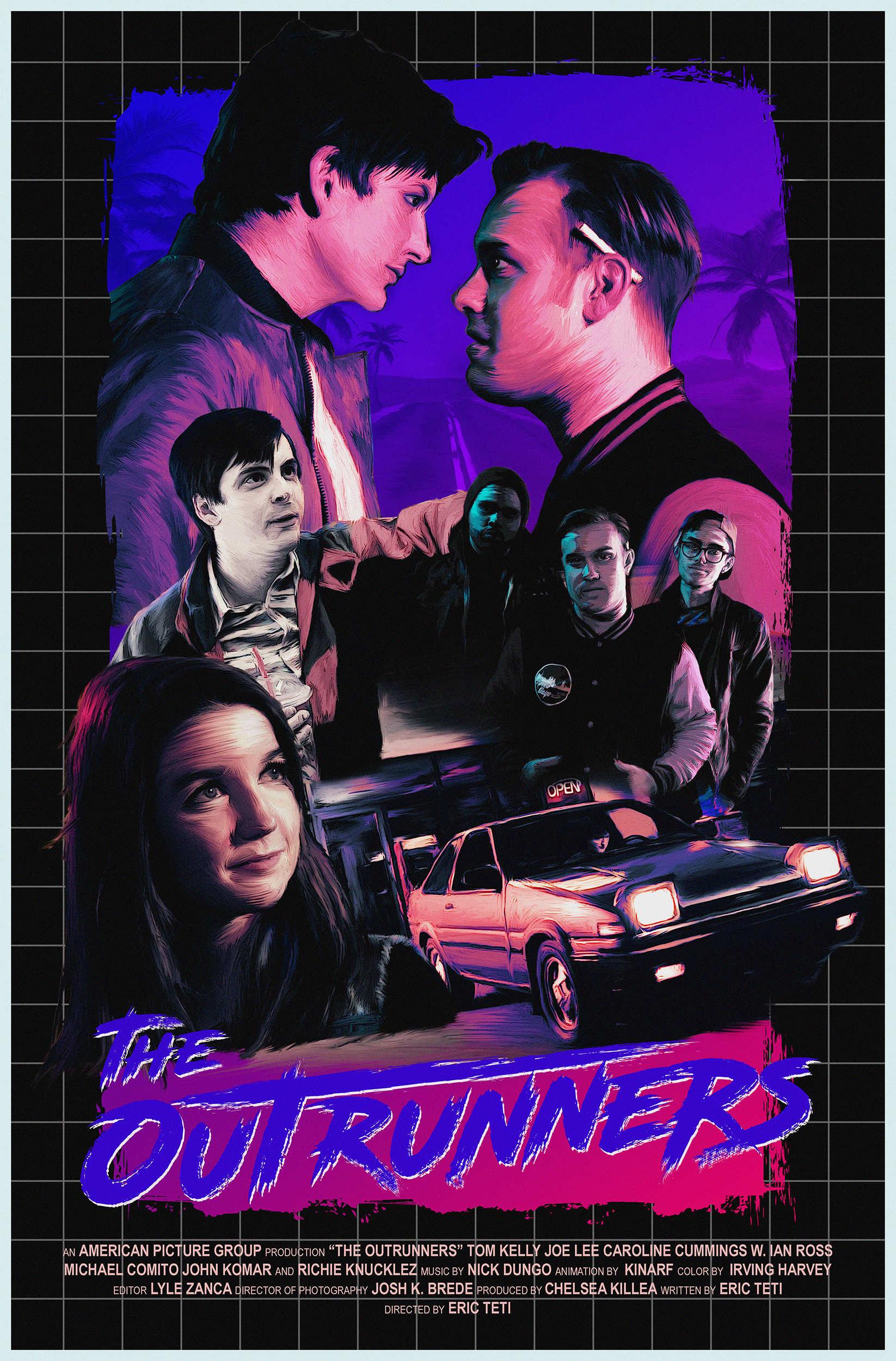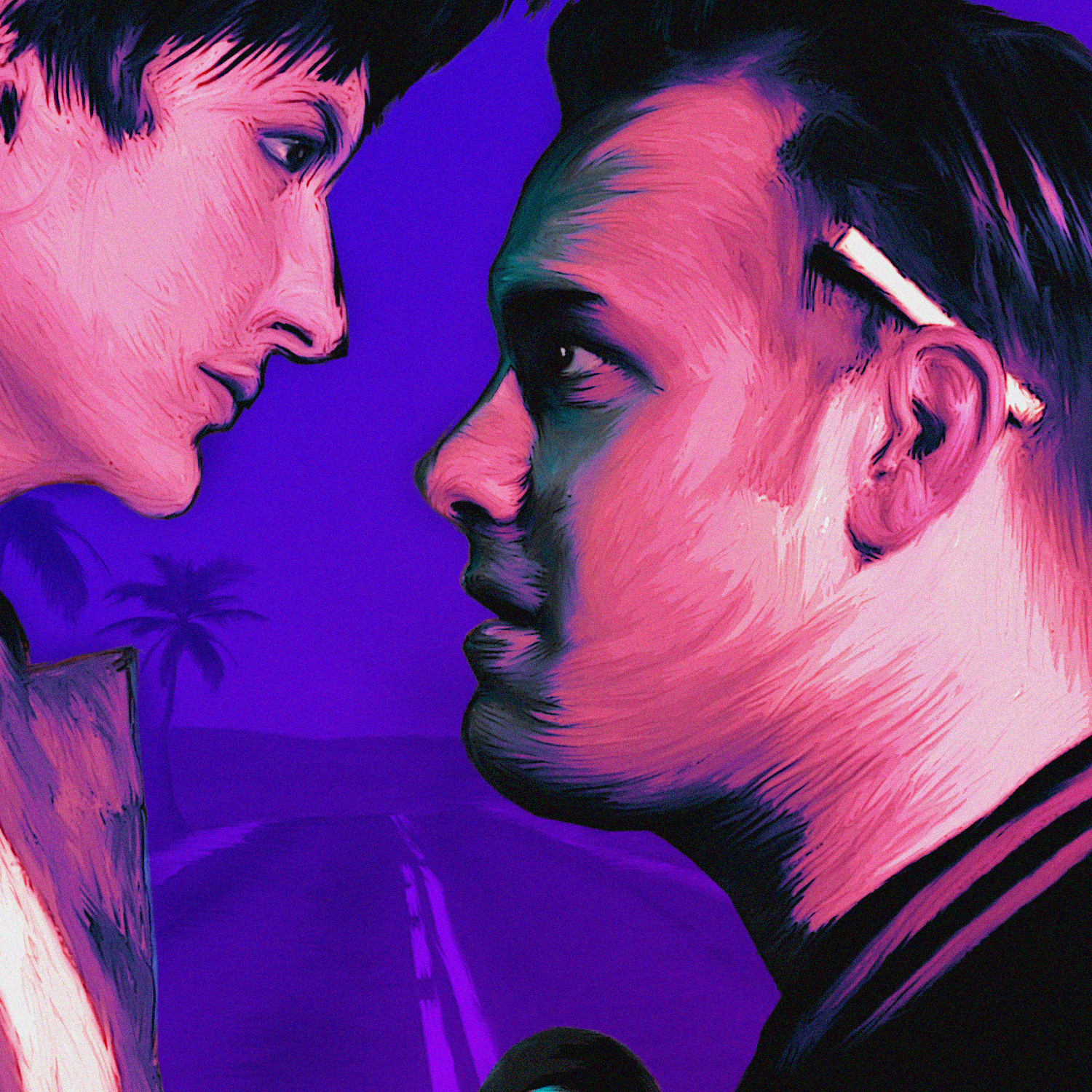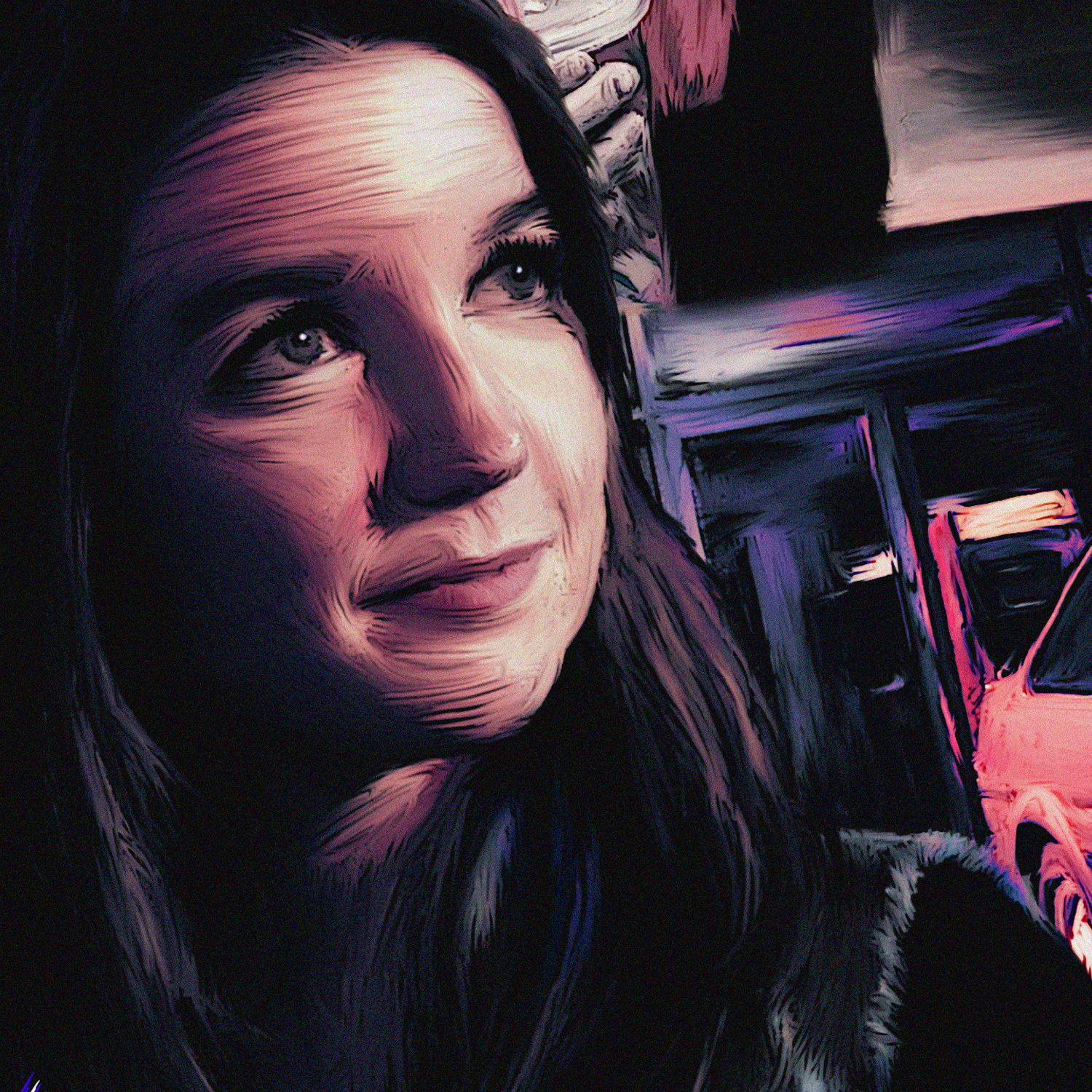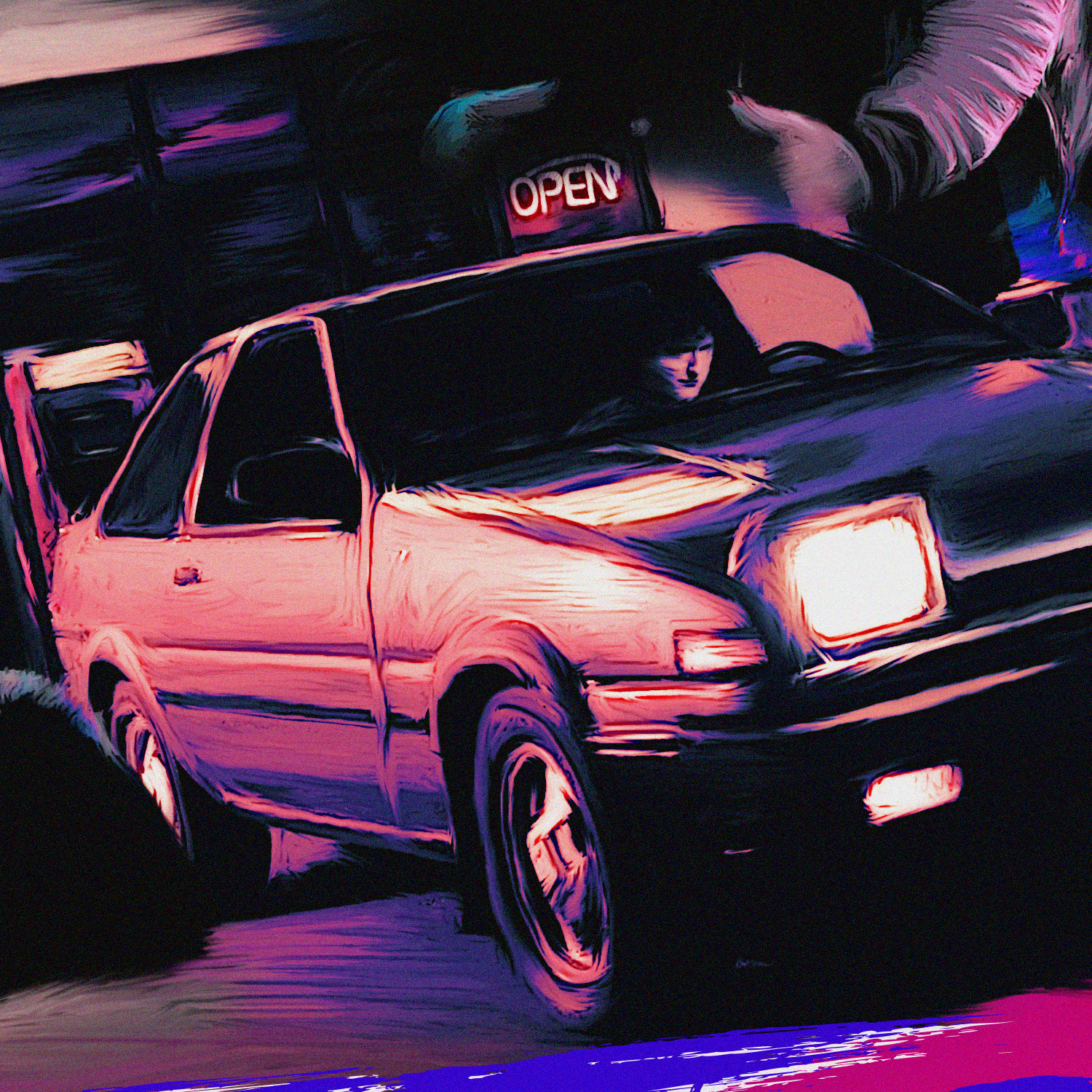 Outrun Studio is a Marketing and Design Freelance Studio in Idaho Falls, you can hire me by following the link below:
Thanks for Watching :-)