Visions- Album Cover
80's abstract inspired album cover for Android Automatic. Created by Neon Dream Designs.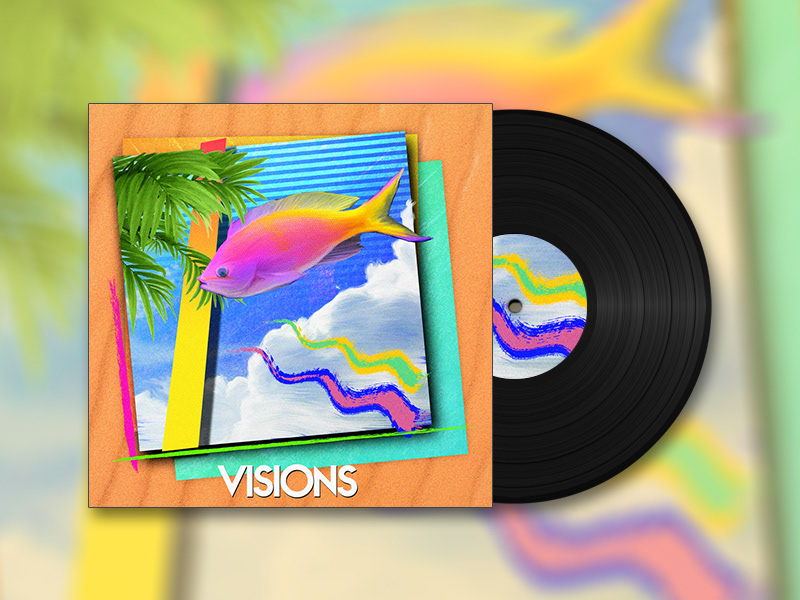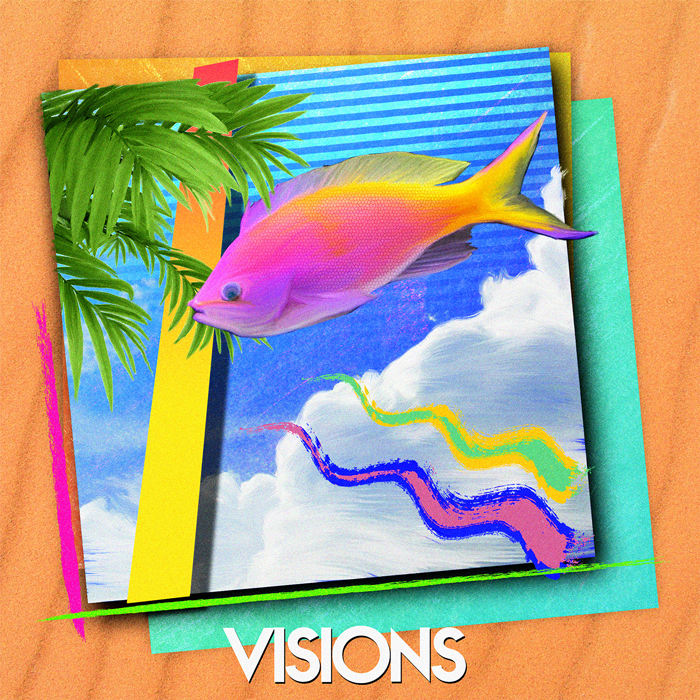 Visions is a SynthWave Album by Android Automatic. I had the pleasure to work with him one more time and helping him with the creation of his Album Cover.
Still inspired by the 80's because there is no point in changing a winning formula :-) I however went on a more abstract concept this time, and it surprisingly works well.
Album Presentation design credit: https://dribbble.com/ericasalvetti